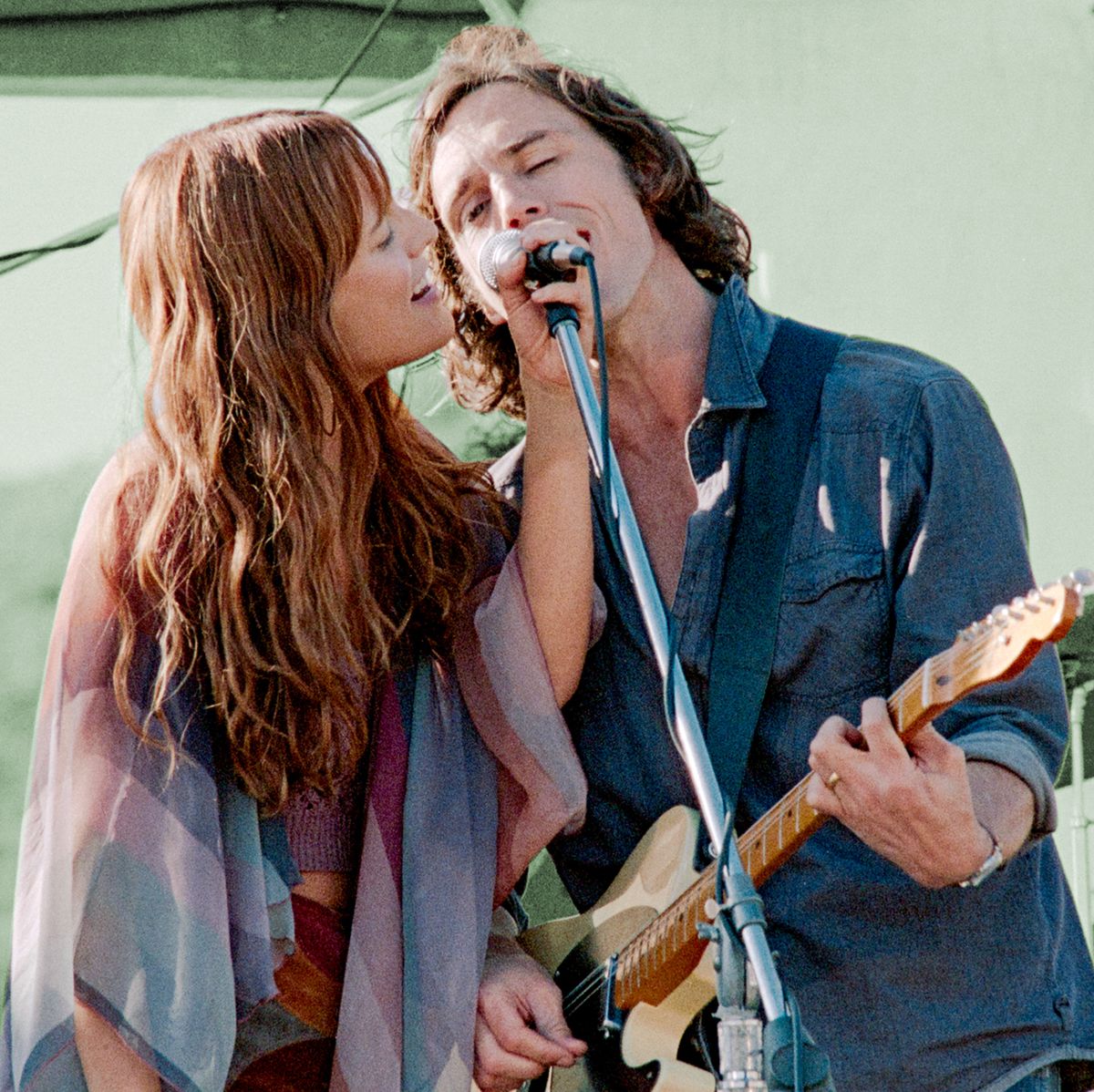 I just finished the 10-episode series, Daisy Jones and the Six which is based on the book by Taylor Jenkins Reid. The series was incredible and I highly regret not reading the book first.
The show is in interview form and documents a band trying to make it big in the 70s. Eventually the band meets Daisy Jones, an aspiring singer/songwriter. They quickly find she greatly enhances singing lead with their frontman, Billy Dunne. Turns out the combination of Daisy and Billy is a volatile one with huge egos and forbidden attraction.
While it was never confirmed, the story line seems like a loose comparison to Fleetwood Mac. The Stevie Nicks/Lindsey Buckingham similarities are pretty obvious. Daisy definitely has Stevie vibes!
The show has 4 female leads, Daisy Jones, Billy's wife Camila, Simone, Daisy's friend and the keyboardist of the band, Karen. All four women have incredibly 70s style that I think translates into a look that can be easily pulled off today.
In this post, I focused on Daisy who is a free spirit, creative, egotistic young woman who, once you get to the soul of the matter, just wants to be accepted, seen and loved. Daisy Jones is played by Riley Keough, the granddaughter of Elvis Presley.
With a killer full album you can listen to on Spotify, the fantastic 70s fashion and decor, incredible acting, in-depth character development and suspenseful story lines, I highly recommend watching Daisy Jones and The Six on Amazon Prime!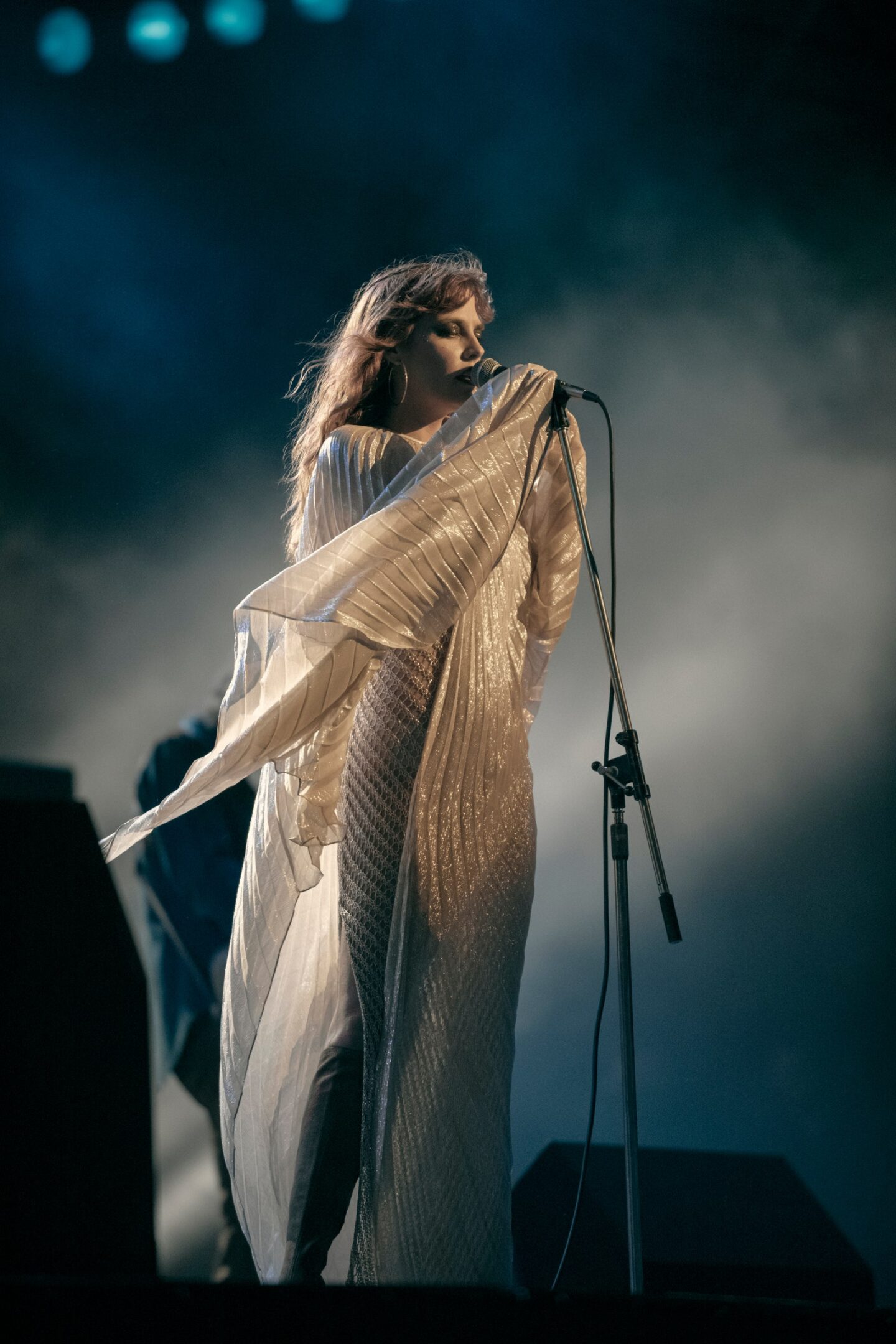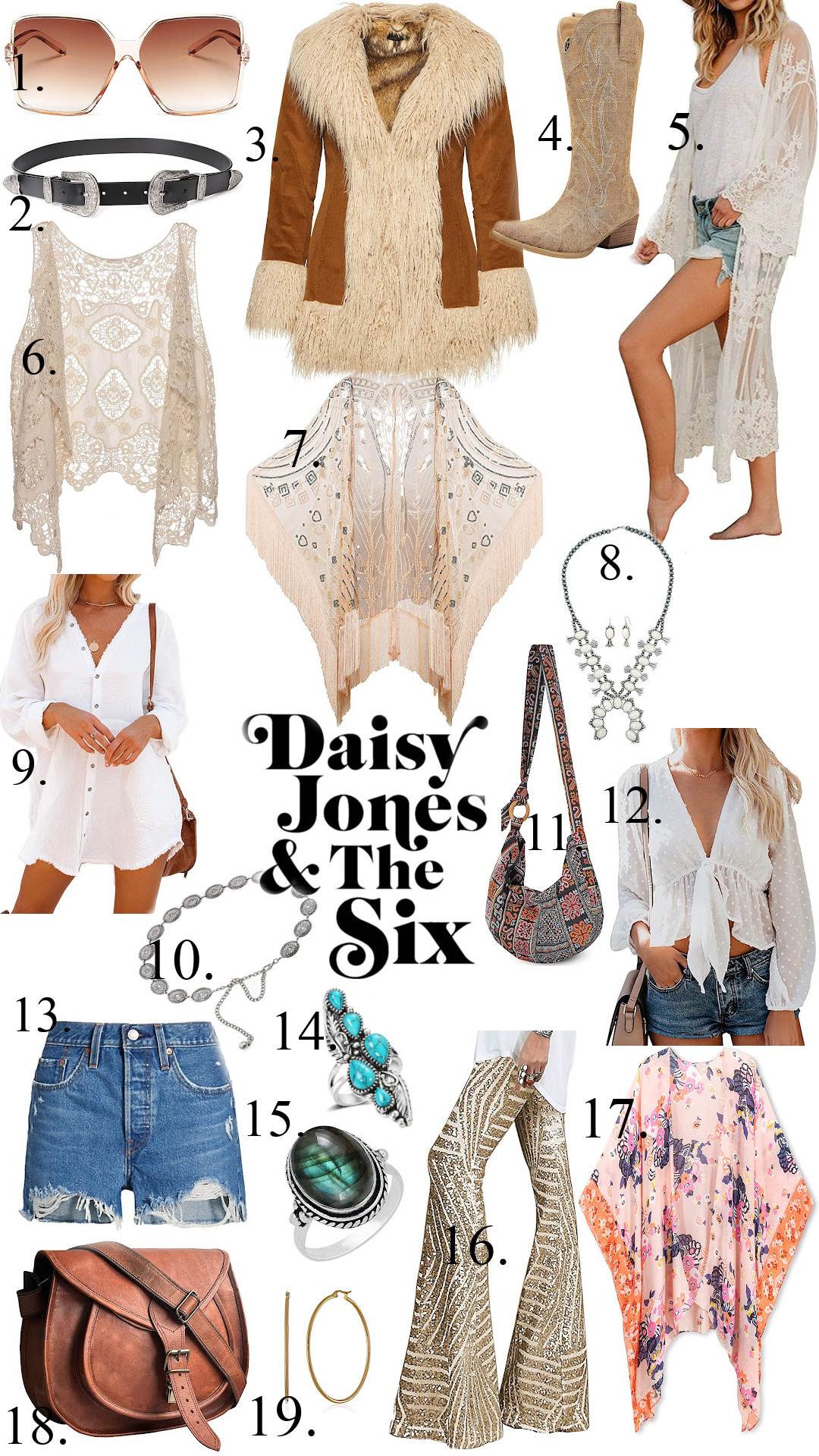 I've rounded up all Amazon Prime items for this "Steal the Look" post. If you've spent more than 5 minutes on this blog, you know 70s style is my favorite and this was not a hard post to pull together. In fact, this post is similar to my Stevie Nicks post. I always love a vintage flare to all my personal looks and could care less if something looks costumy or kitschy. After all, life is too short to not dress how you want to dress!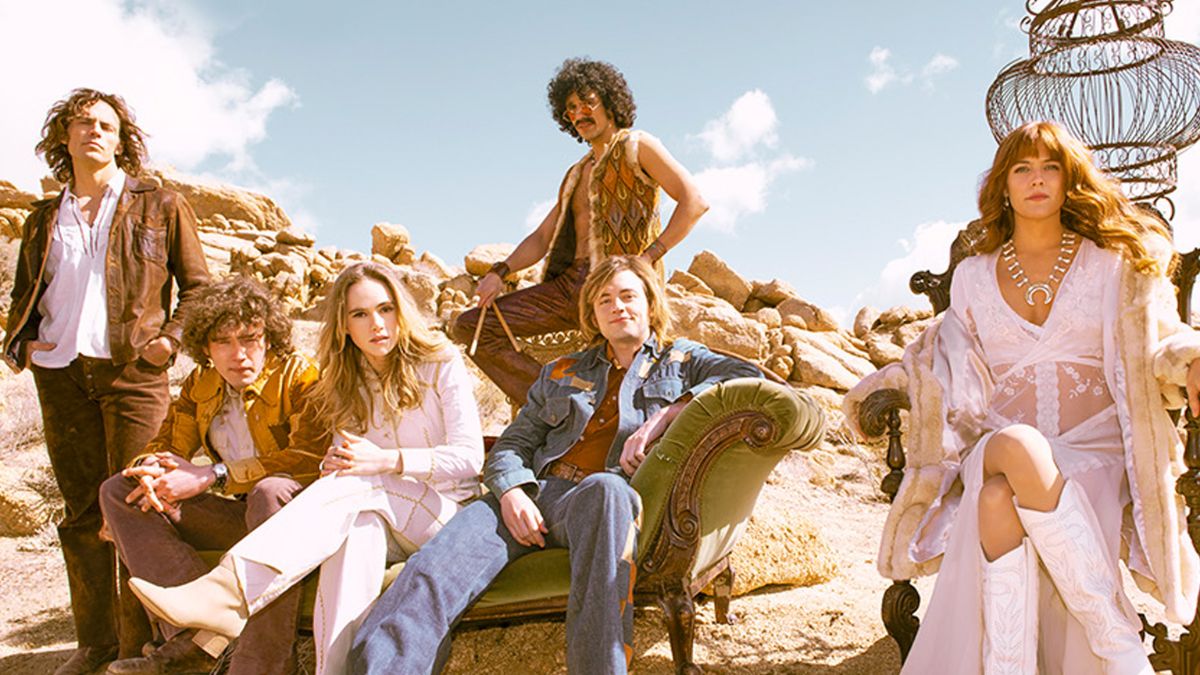 This show was so good, I'll rewatch it. I might even go ahead and read the book too. If you haven't seen it, you must. It's well done and easy to follow. If you're like me and love 70s fashion and rock in roll-you can't go wrong!
xx, Jenni
Shop the Post:

Get the Soundtrack!!

PIN IT!!!