It's that time of year again-PATIO SEASON! This year on my patio, I plan to hang outdoor lights but I needed inspiration with exactly what would look best so I took to Pinterest, of course! I ended up finding loads of ideas and beautiful pictures of magically lit patios that I felt were worth sharing!
With spring barely creeping in, it can be hard to switch gears to warmer weather without getting frustrated when winter decides to show up once you think it's gone. I thought I would not only share Pinterest patio pics but also round up a few of this years patio decor that would certainly do the trick when it comes to reviving a dusty, lonely patio!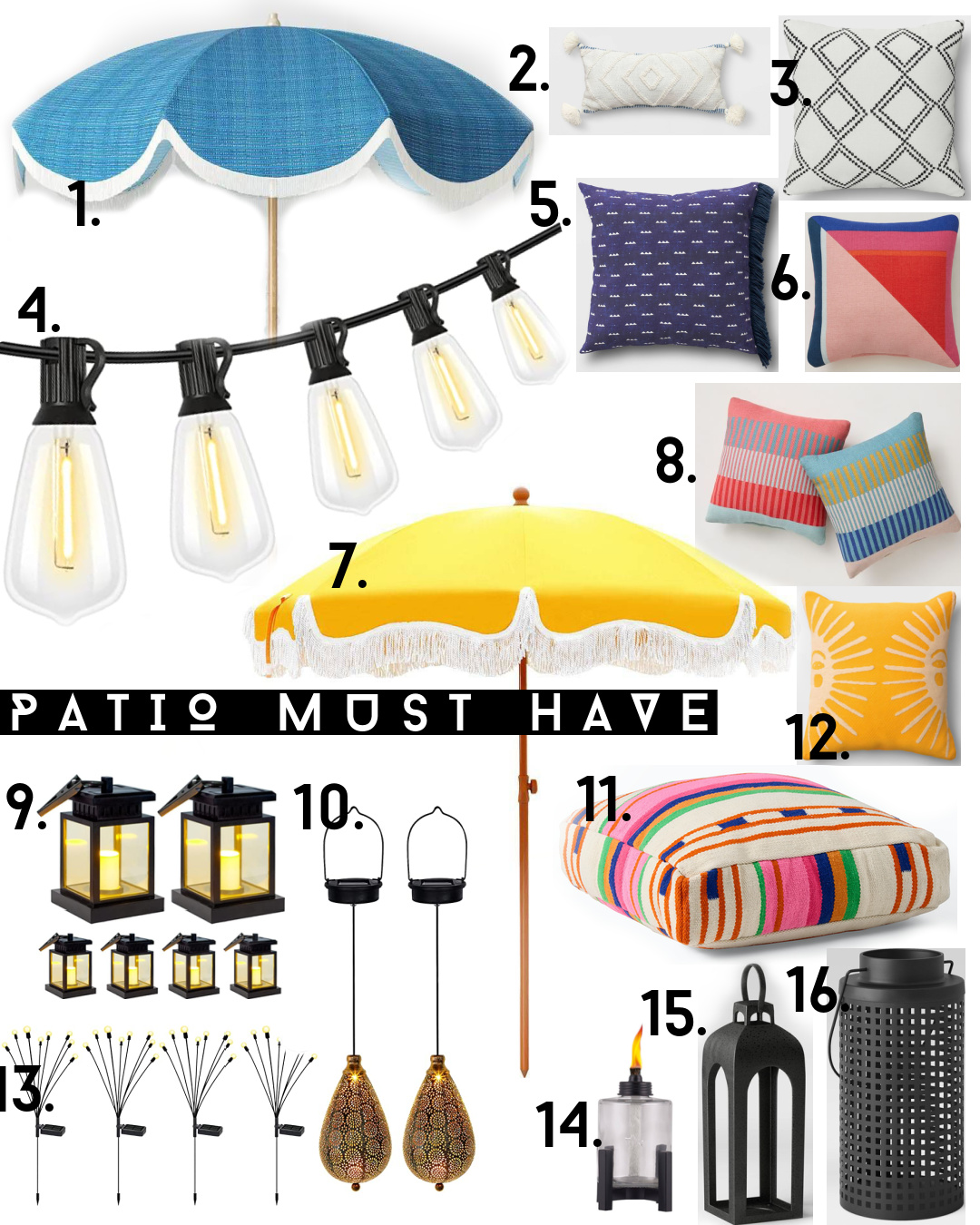 I found so many unique items beyond just lighting and none of them will break the bank! In fact, a few are a great deal!
Don't forget candles! They add so much to the ambiance of a space whether you choose traditional candles or battery operated.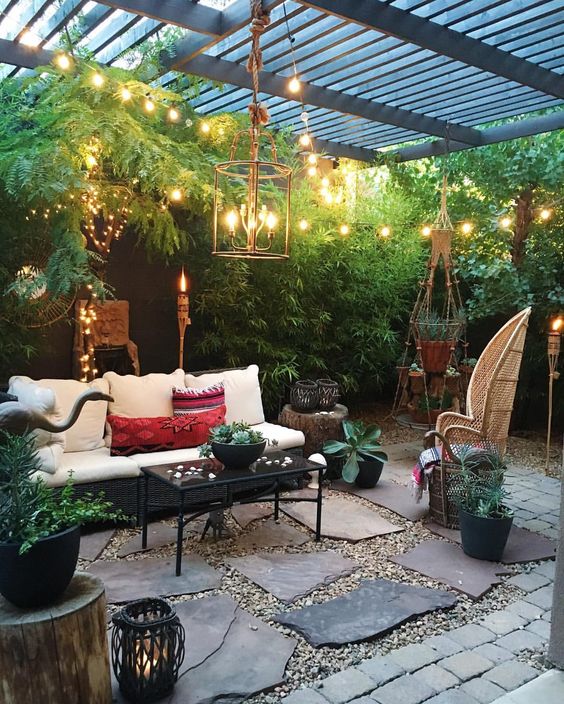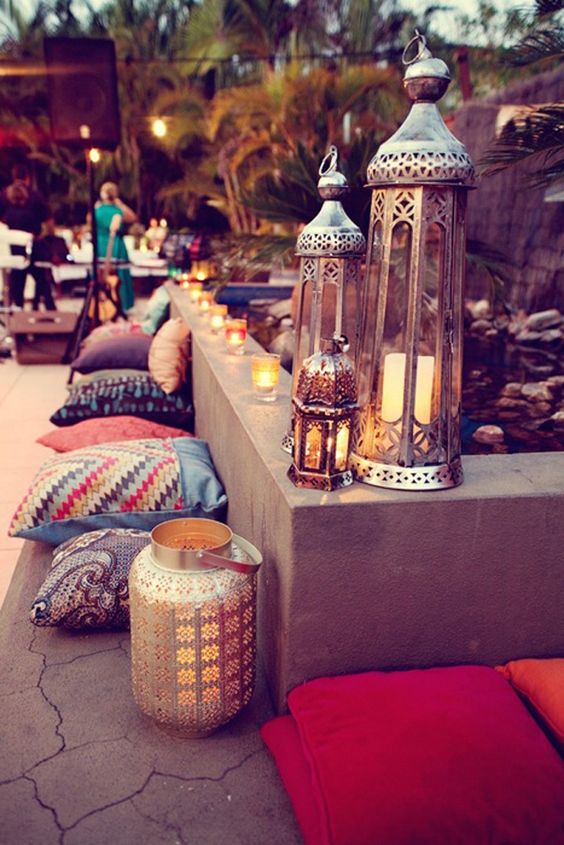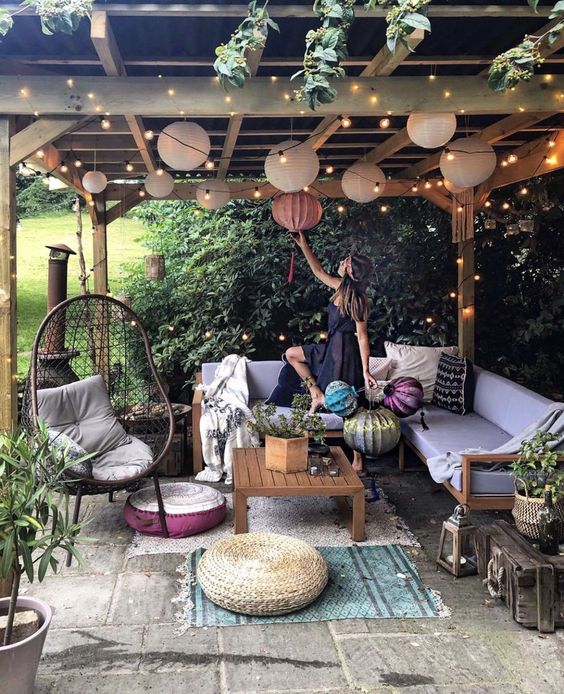 I especially love the cozy balcony! I hope these pics inspired you. Honestly, hanging lights is easier than it looks because simple and minimal is typically best. You don't want it too bright or you'll attract too many bugs and ruin the laid back vibes! Go HERE for an earlier post with my favorite patio inspiration.
xx, Jenni
P.S. I linked and gave credit to all the photos that I could find where they originated. Unfortunately Pinterest can be difficult to figure out where a photo actually comes from these days.