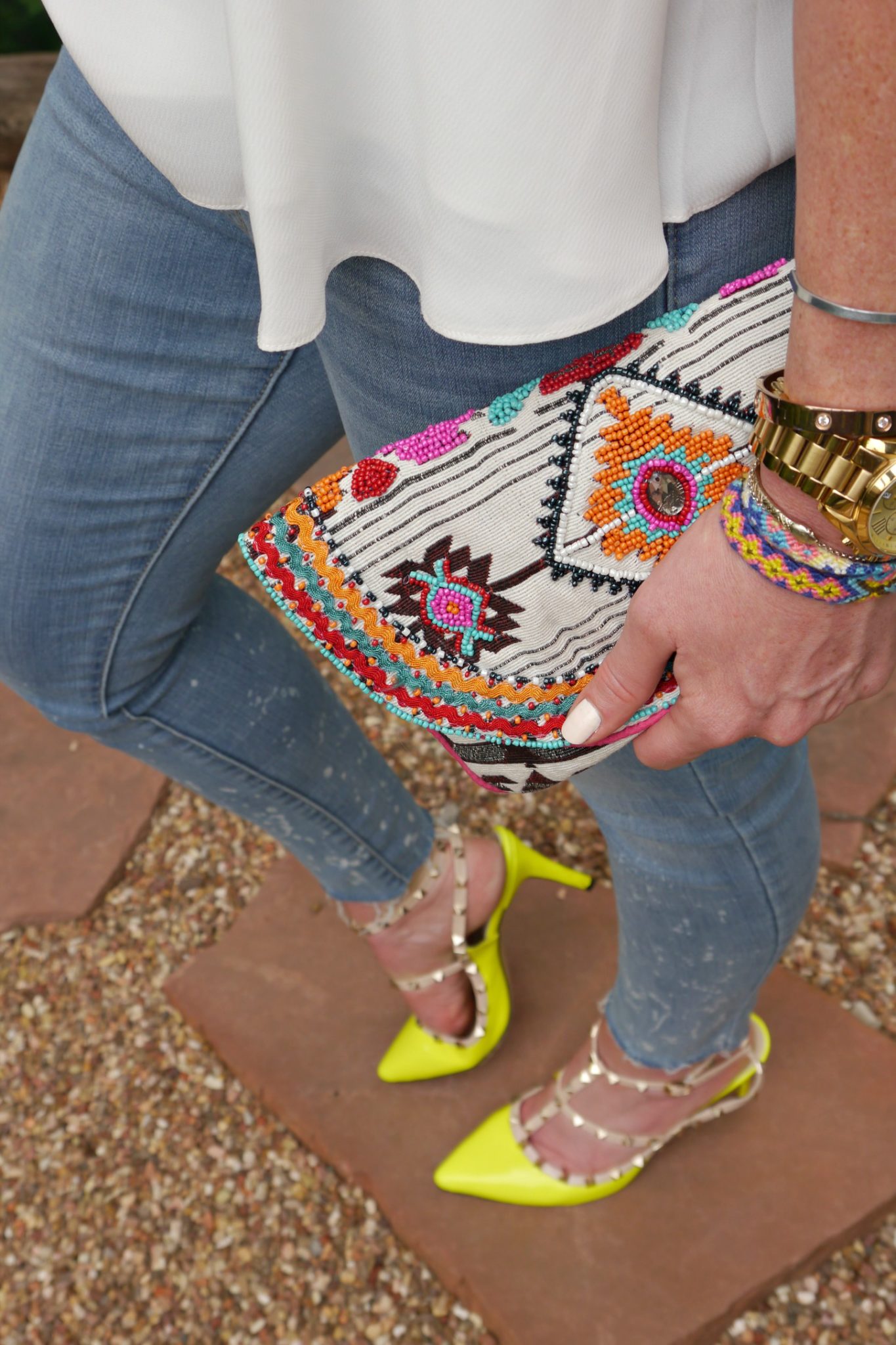 I like color but I find myself choosing very neutral clothes and then going bright when it comes to accessories.  This outfit is such a fun summer outfit and great for grabbing a drink with the girls or date night!
So let's start with these shoes, because I have A LOT to say.  First off, let's get real-they are Valentino Rockstud knock offs and are slightly obnoxious.  I bought them for my birthday celebration last year because as usual-they were 1. cheap  2. loud and 3. AMAZON PRIME I had to have them.  I waited till the ninth hour per usual and needed something to make me feel extra birthday fabulous within 2 days.  I'm not going to tell you they are great quality, because they are not.  However, they are so cute and actually very comfortable.  They come in every color and every time I wear them, women literally stop me and ask where they're from.  If I were shameless, I'd get these in every color.  I'm pretty close so I'm probably going to grab a hot pink pair next!

I'm very sorry to say that my clutch is from Francesca's years ago.  However, I linked a few that are just as cute!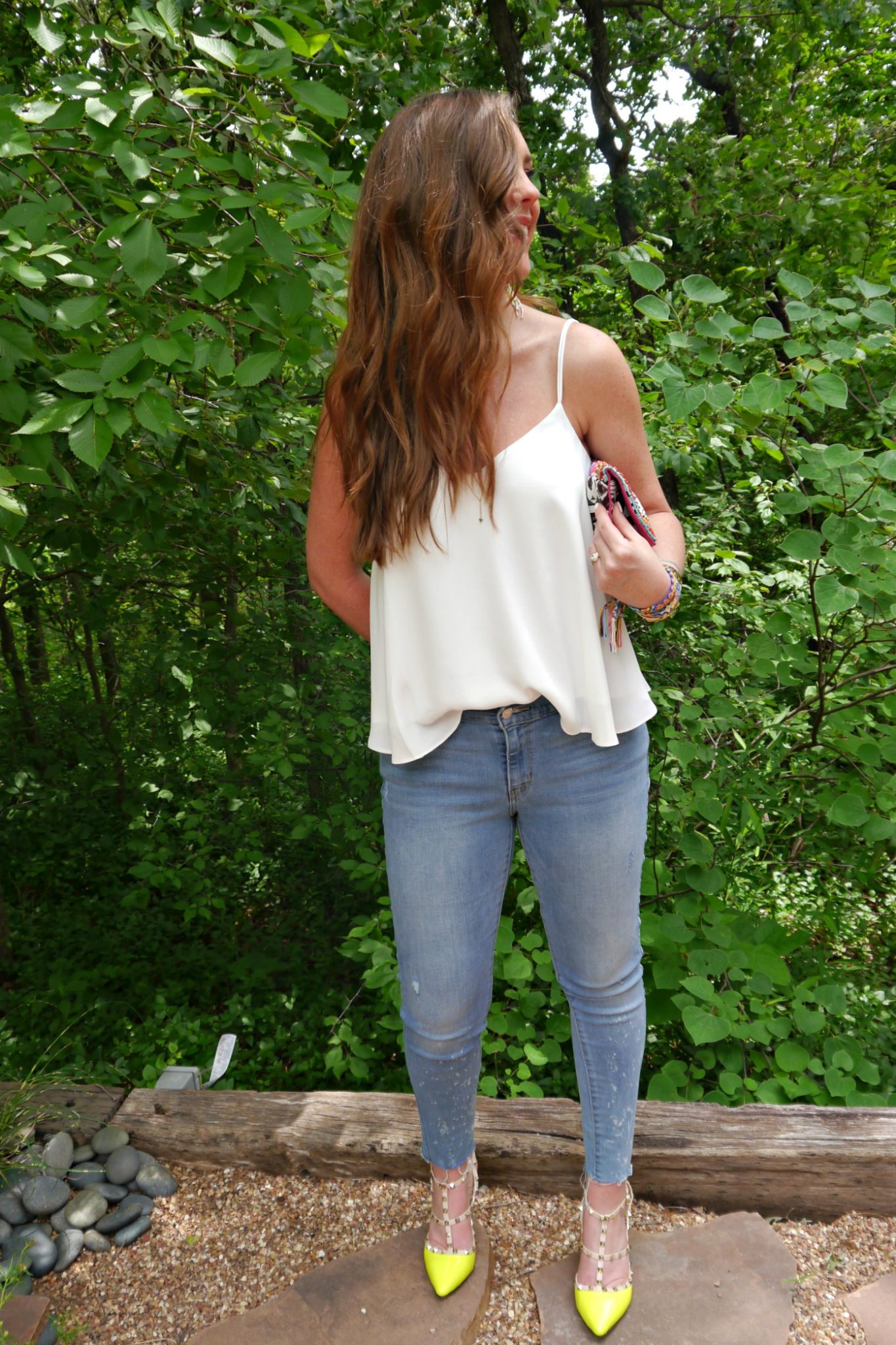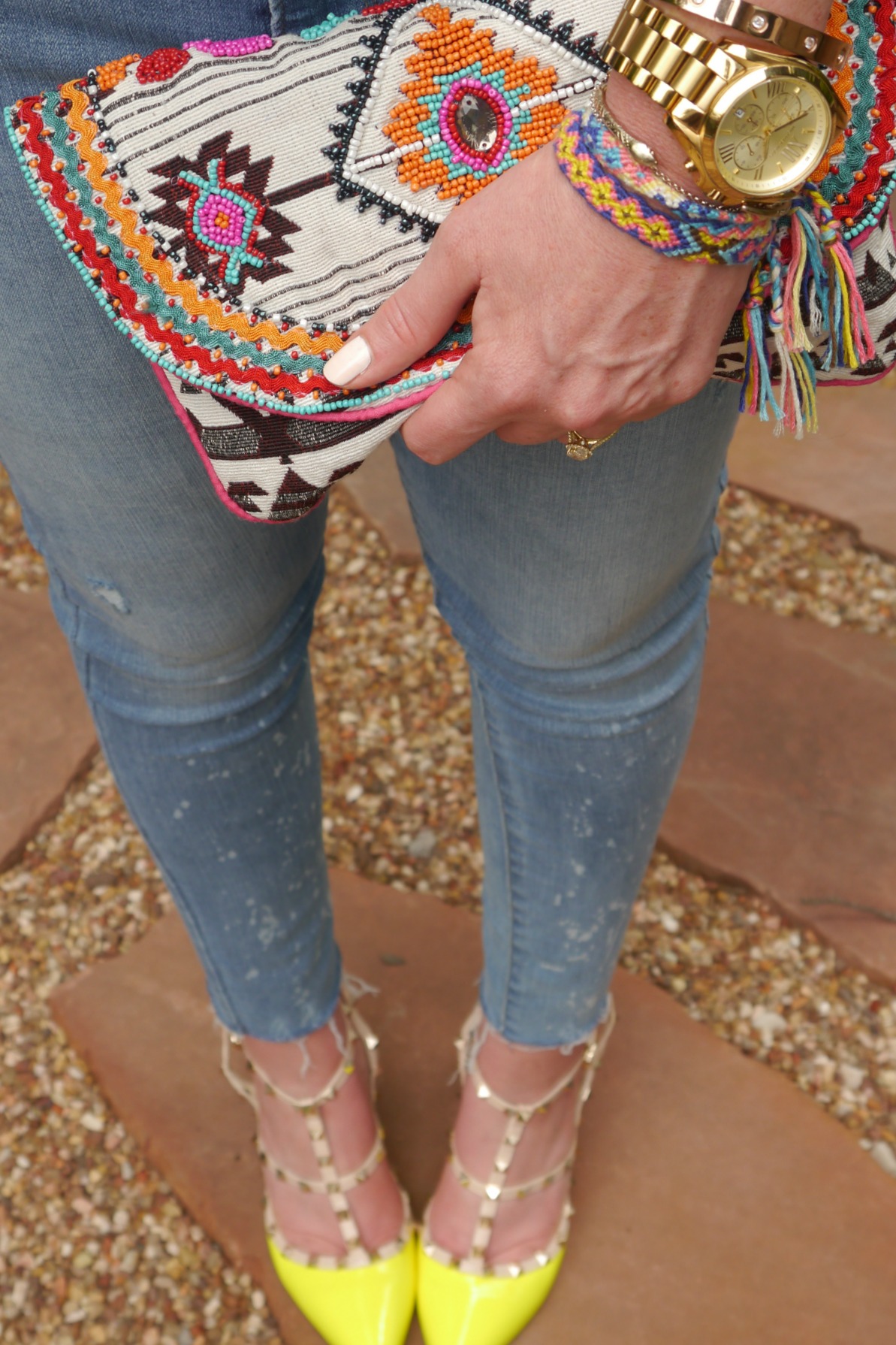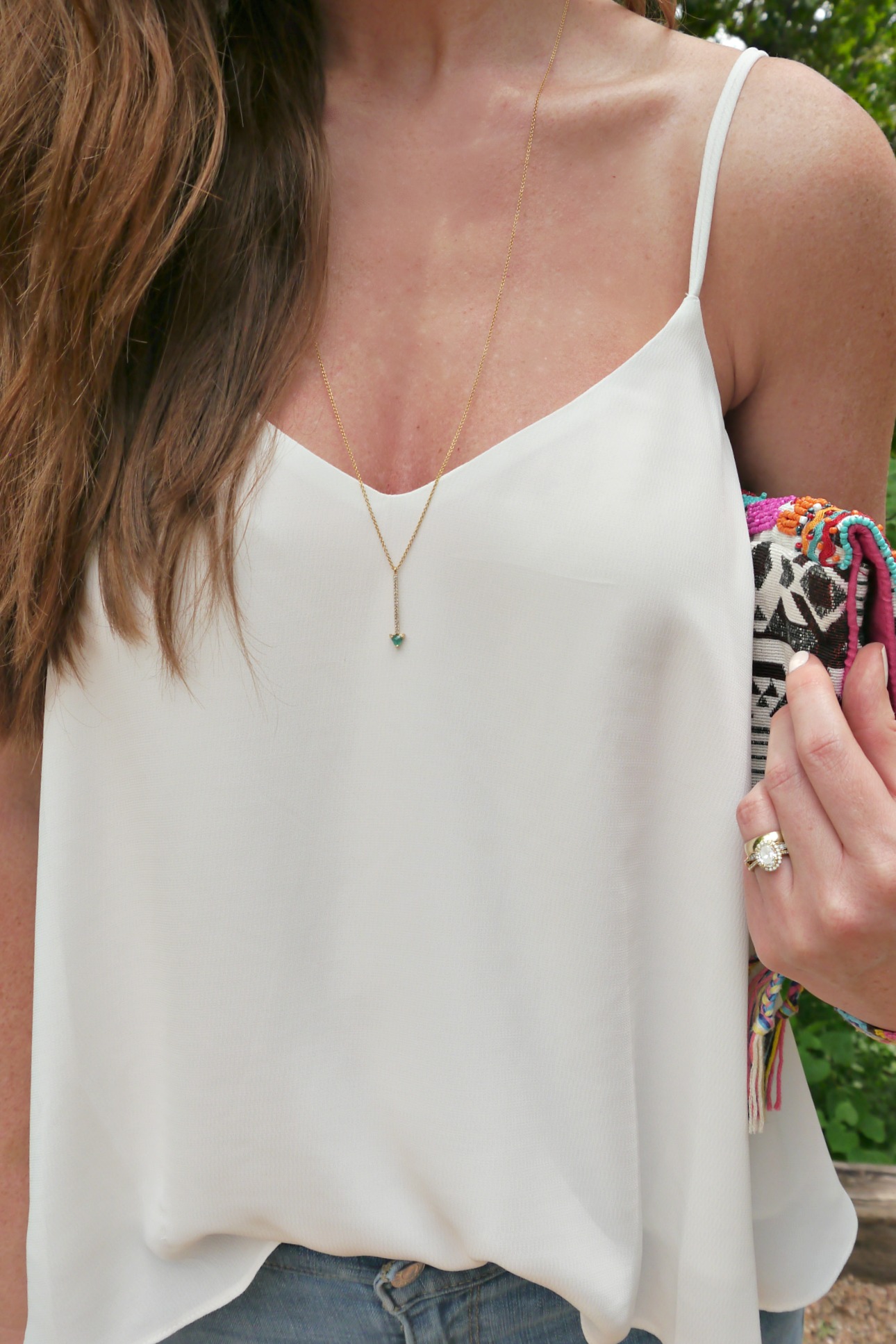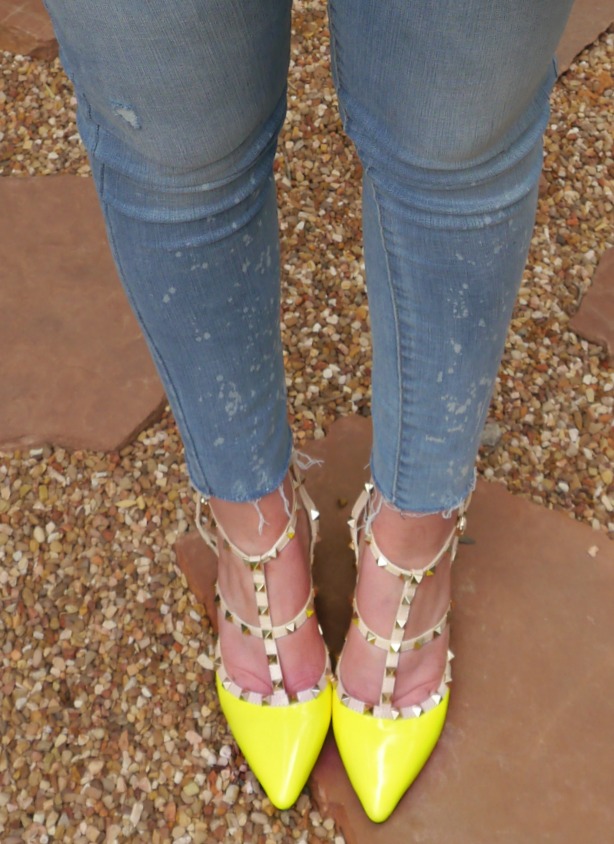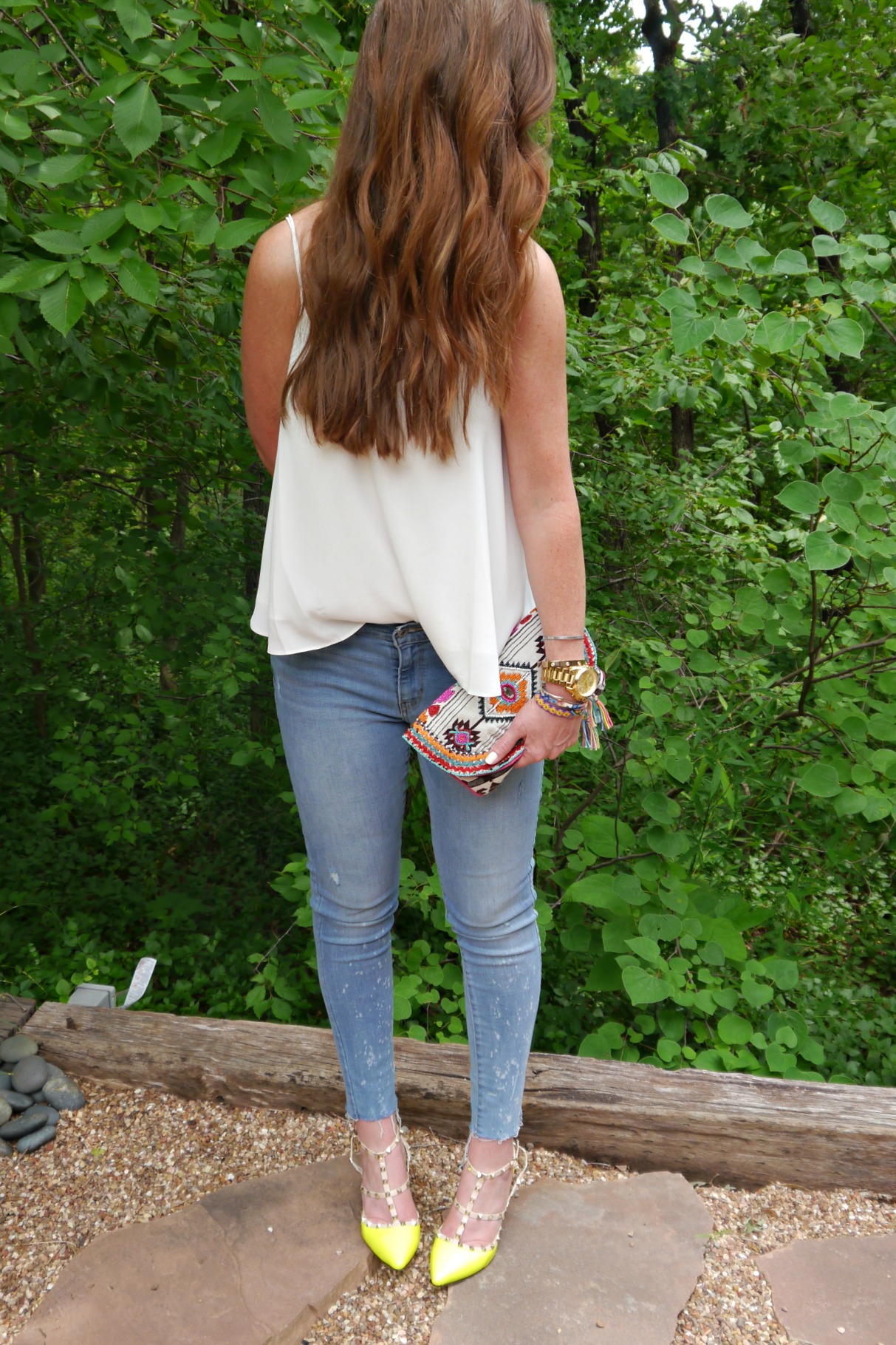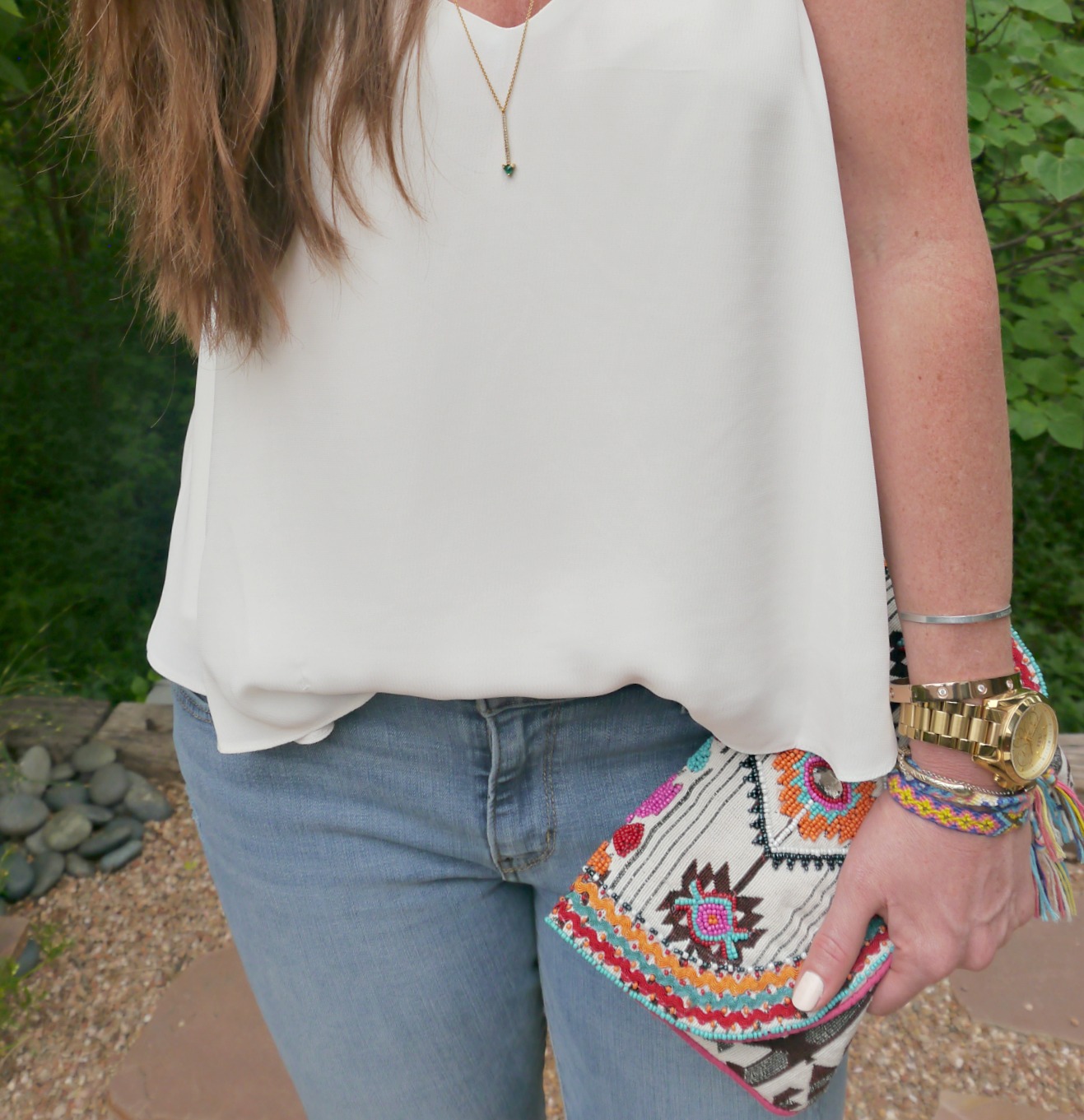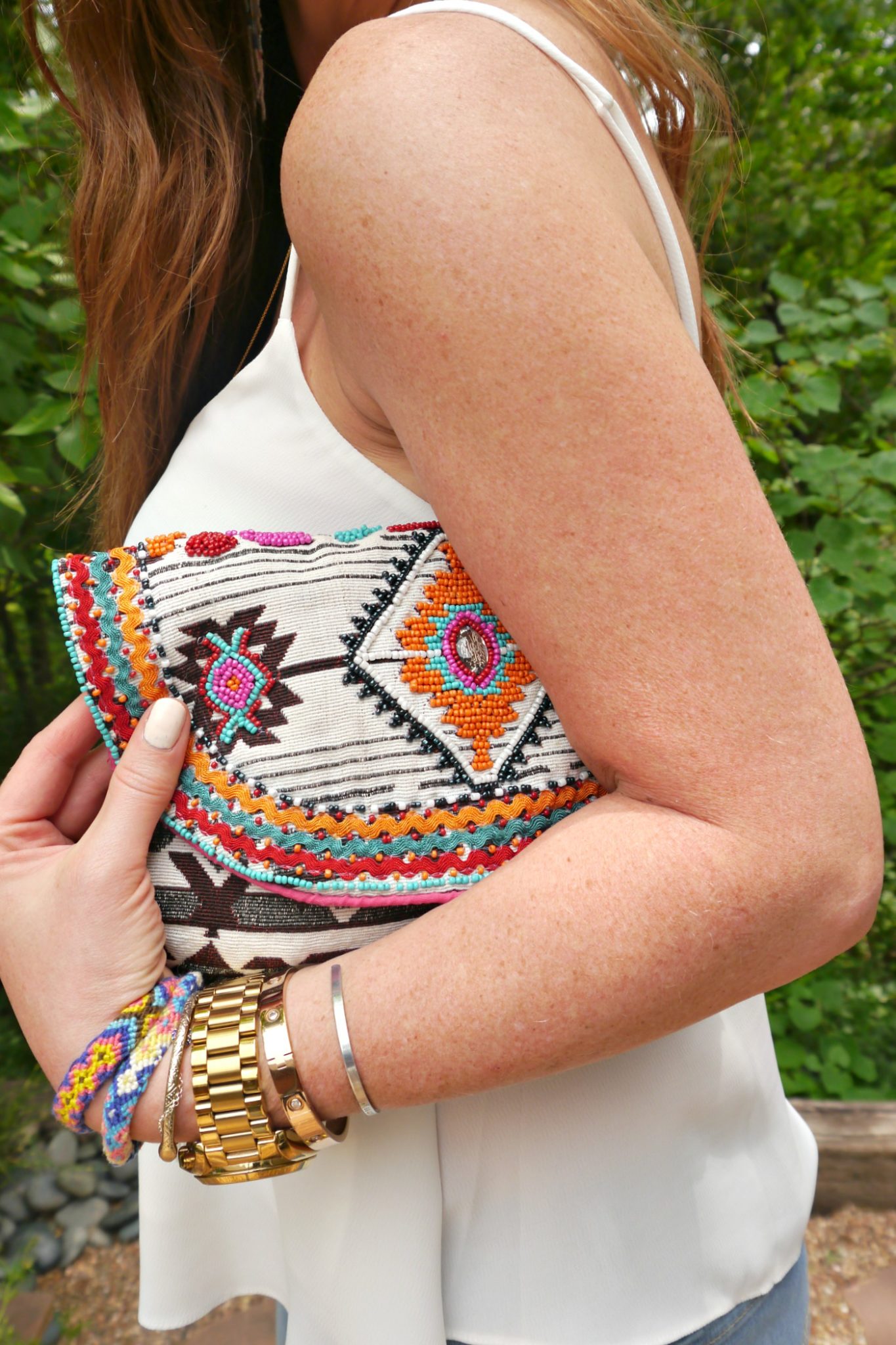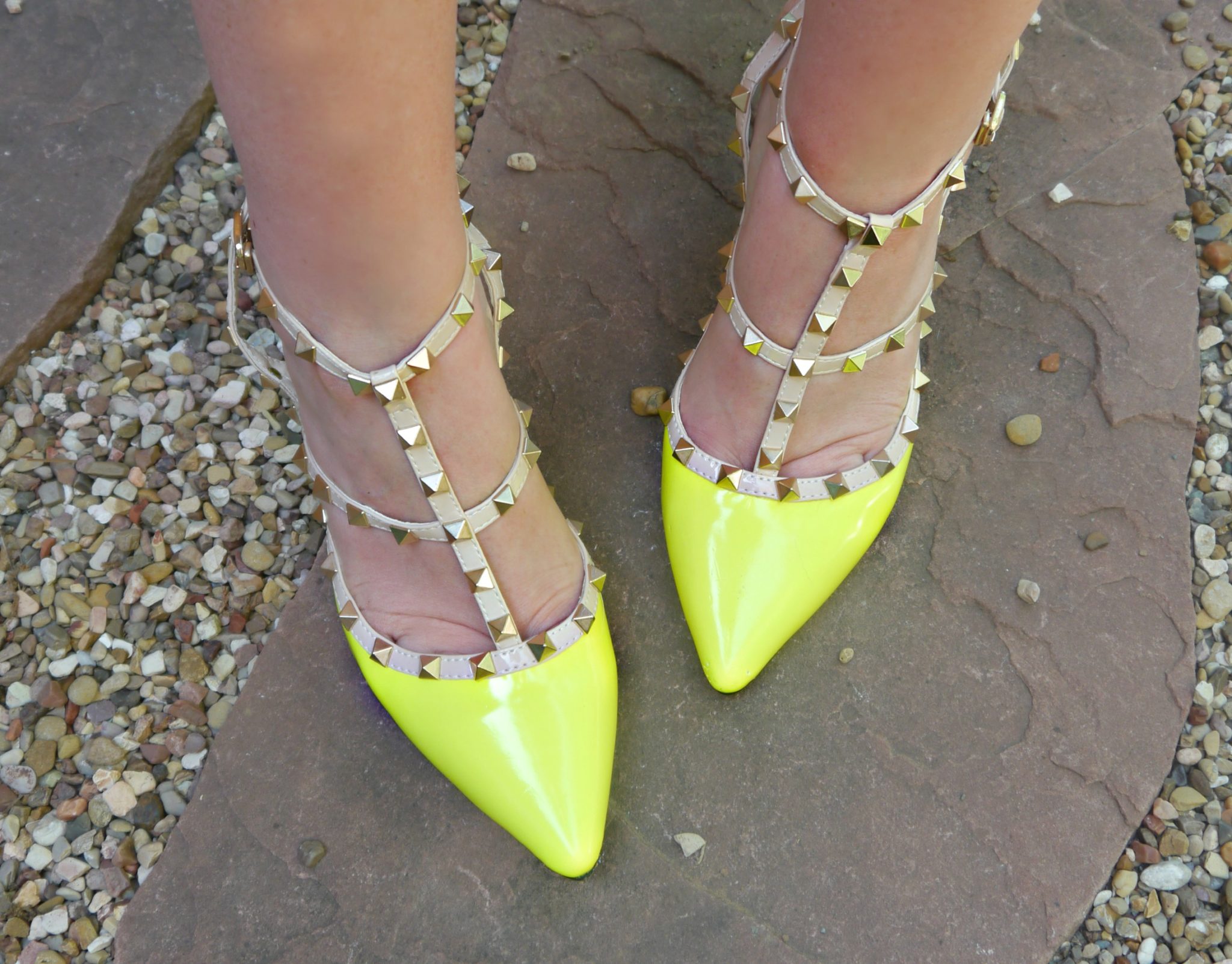 Shop the Post

xx, Jenn