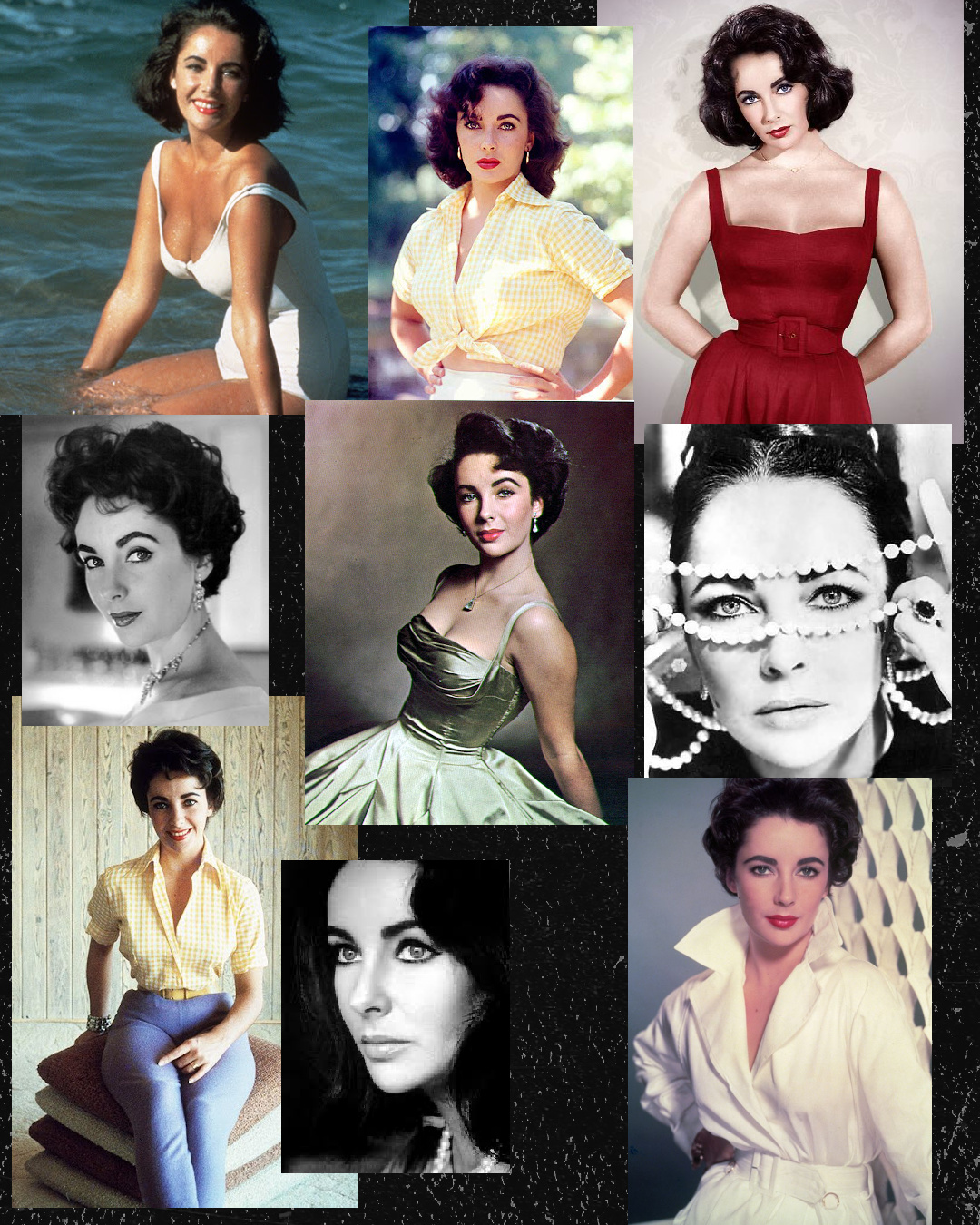 Elizabeth Taylor and I go way back. When I was very young, my mother told me I share a birthday with her. I had no idea who she was but soon realized there was something special about sharing a birthday with such an iconic woman. I came across the picture below and it sealed the deal. I was a fan.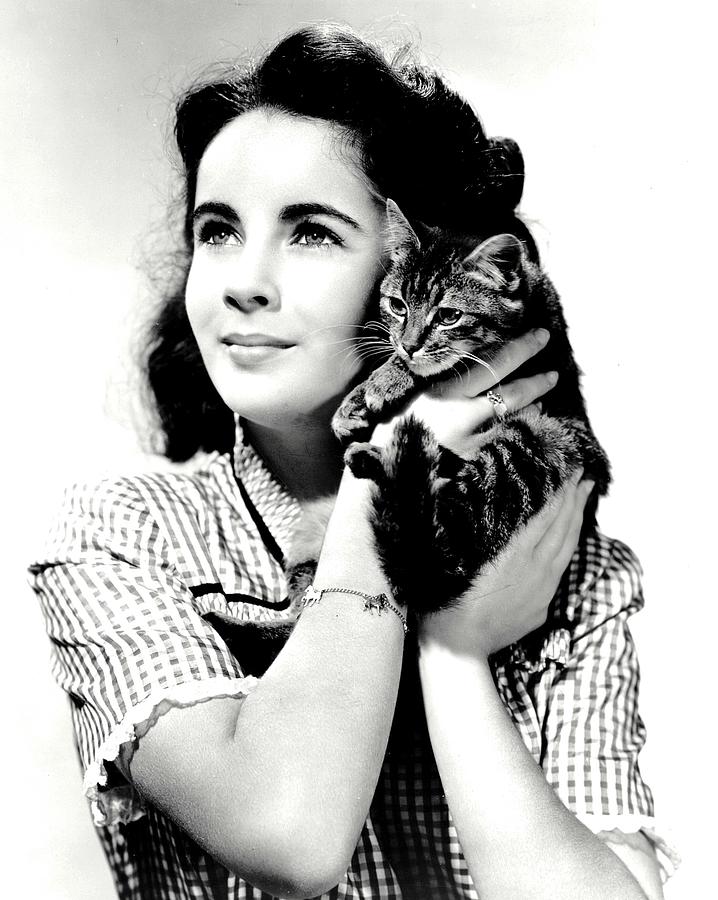 While I lean on a more boho style, I can greatly appreciate the more classic looks of the 50's and 60's that didn't scream FREE LOVE! Elizabeth grew up in Los Angelas and dripped old Hollywood. She was famous for her jewels, brows and cleavage and made no apologies for her bold femininity. Oh and those violet eyes…
I love modernizing a style icon to fit the present time and once I started digging in, I found it wasn't that hard with Ms. Taylor's signature style. I will admit, I did throw in a few vintage dresses that won't be everyone's cup of tea but what really stood out were the bold jewels and classic pieces like cigarette pants with pumps, a classic white button up shirt, luxurious coats and a belt to cinch the waist. Everything I picked, I want and would wear.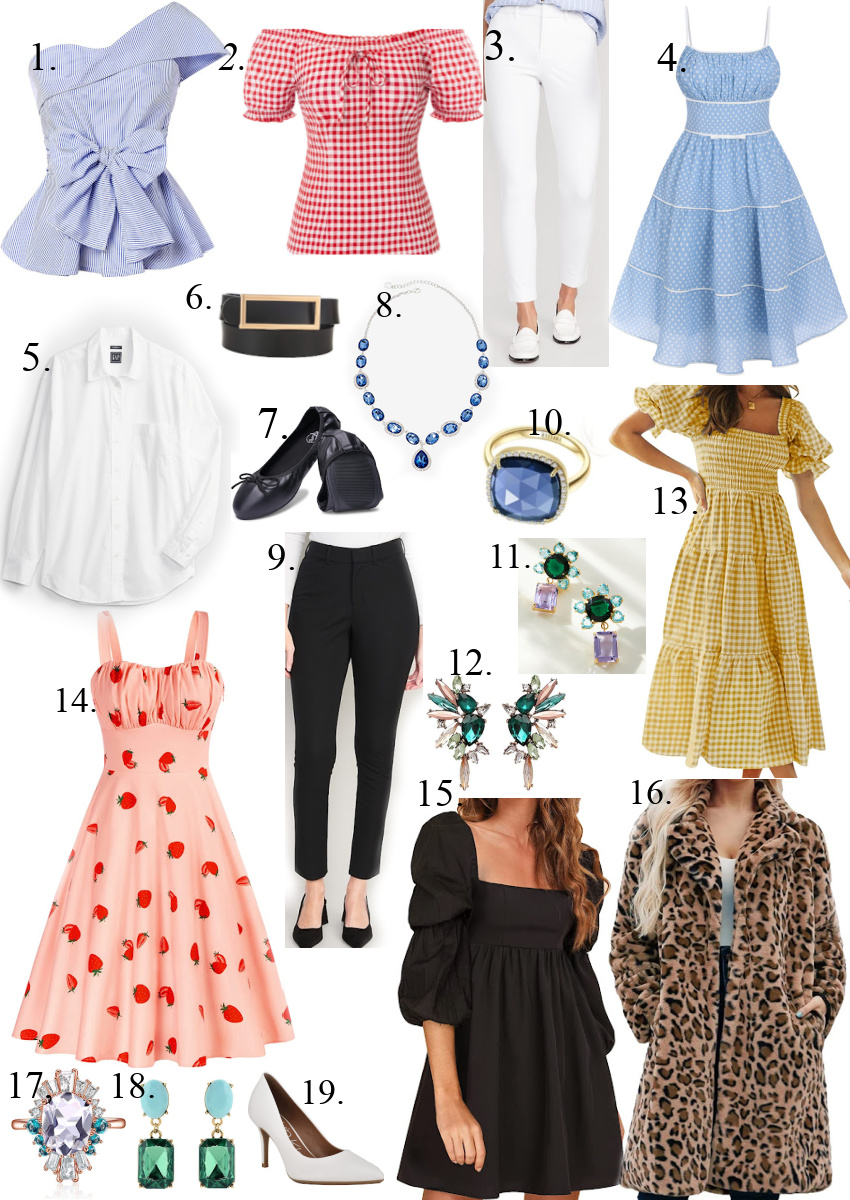 Elizabeth Taylor's makeup was ultra feminine. Blueish/Black eye liner was a must and dark, highly arched brows and thick lashes made her look incredibly demure. She typically wore a vibrant lip and a rosy cheek. With her complexion being peaches and cream and her hair almost black, she definitely had a dramatic, almost mysterious look.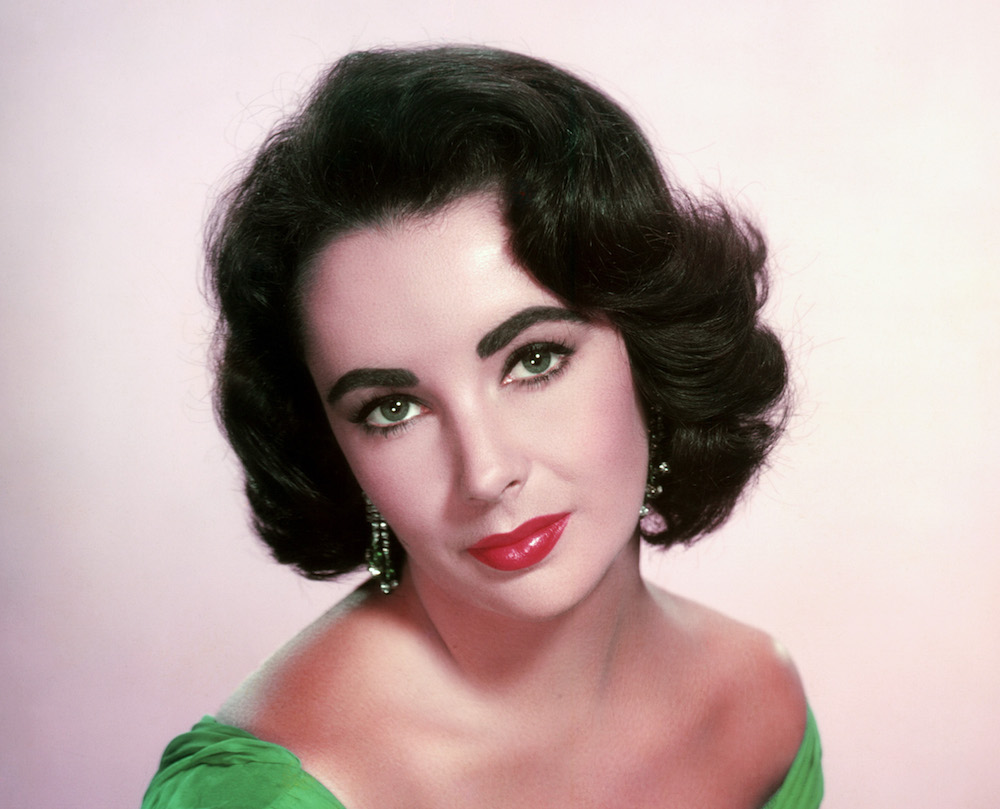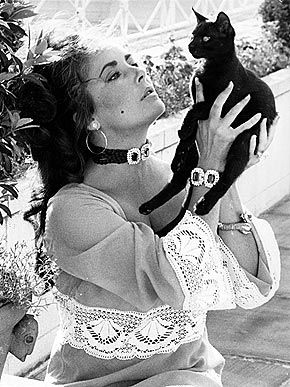 I hope you enjoyed exploring making Elizabeth Taylor's style current. I love to find modern ways of bringing the past into the present. Which style icon would you like to see next? And in case you missed it, my last post in this series was Stevie Nicks!
xx, Jenni
Shop The Post: