These 5 Things is a series I started many years ago on Jenni Raincloud. I decided I love this series so much that I wanted to move it here to Stealing Pretty since it doesn't really fit under the umbrella of health and skincare. These 5 Things is where I share 5 simple things that have given me joy. They might be superficial or deep, silly or random but they will always be authentic.
Finding joy in the little things of your day, week or month is part of the secret of living your best life. One of the best habits you can get into is counting your blessings. When you train your eye and your heart to see beauty in mundane, simple things, the beauty multiplies.
Philippians 4:8. Whatever is true, whatever is honorable, whatever is just, whatever is pure, whatever is lovely, whatever is commendable, if there is any excellence, if there is anything worthy of praise, think about these things.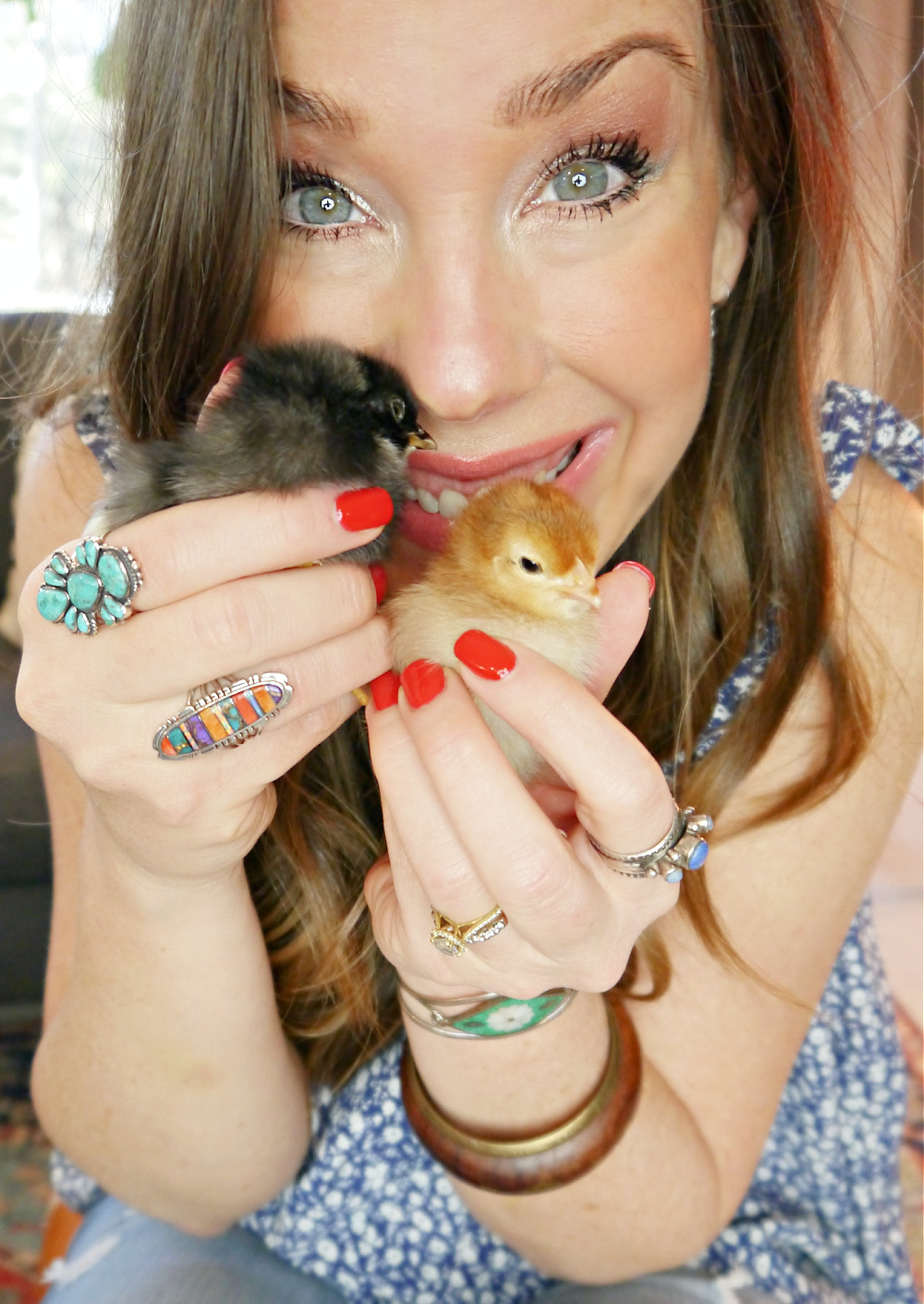 The first and the best is that we have baby chicks! We have had chickens for years. My husband built an incredible chicken coup but before it was completed, he came home one day with 8 hens. I was pretty annoyed at first, especially since it was quite the learning curve to figure out how to properly care for them. They were all over a yard pooping everywhere! After losing almost all of them recently to a pack of coyotes, he's better secured their roaming area and since it's chick season, we've got 9 babies coming! The first 3 came last night and I didn't think I'd be this excited about having them. Especially since he brought them in to sleep in the den last night. He was worried they'd get too cold-lol! I'll keep you posted….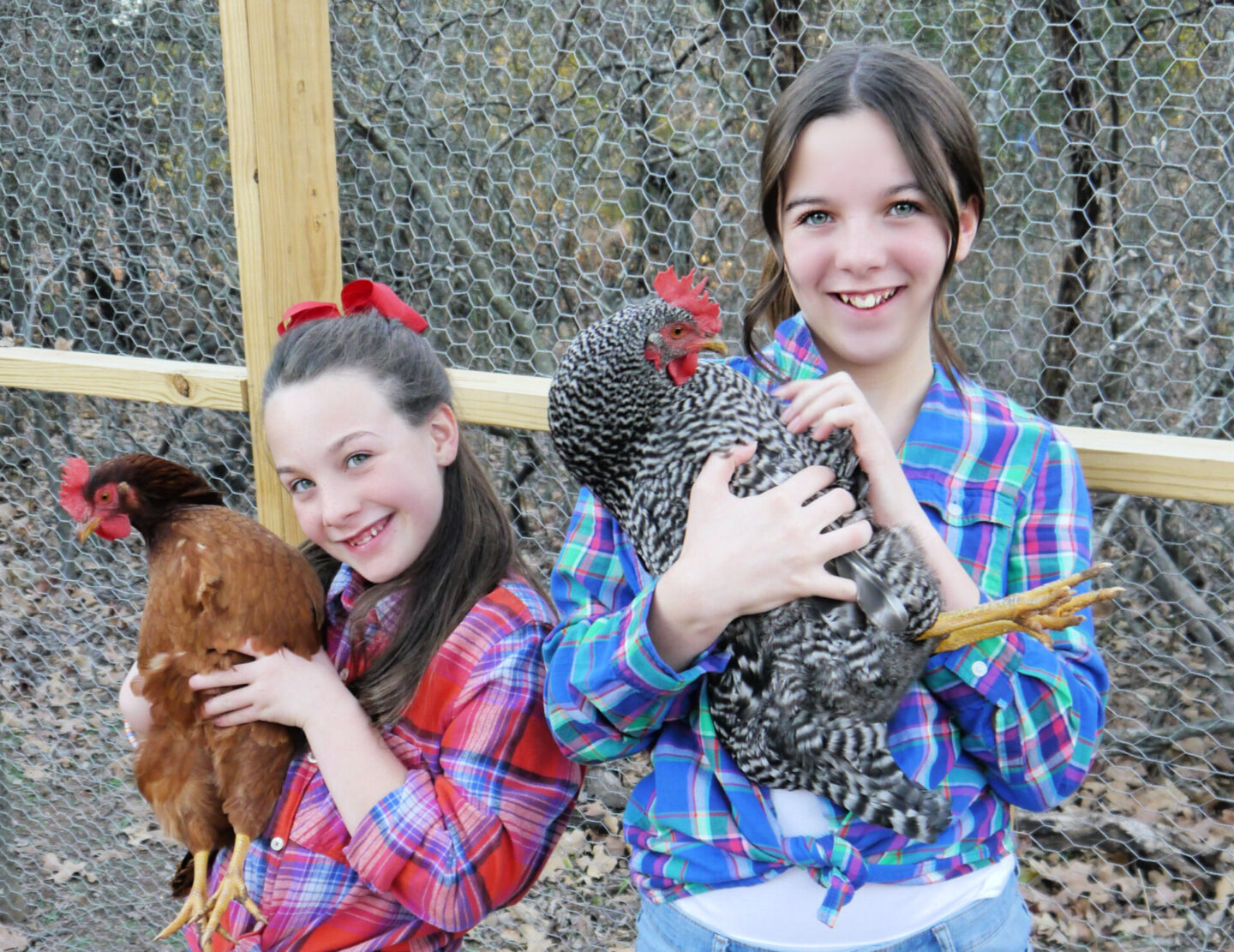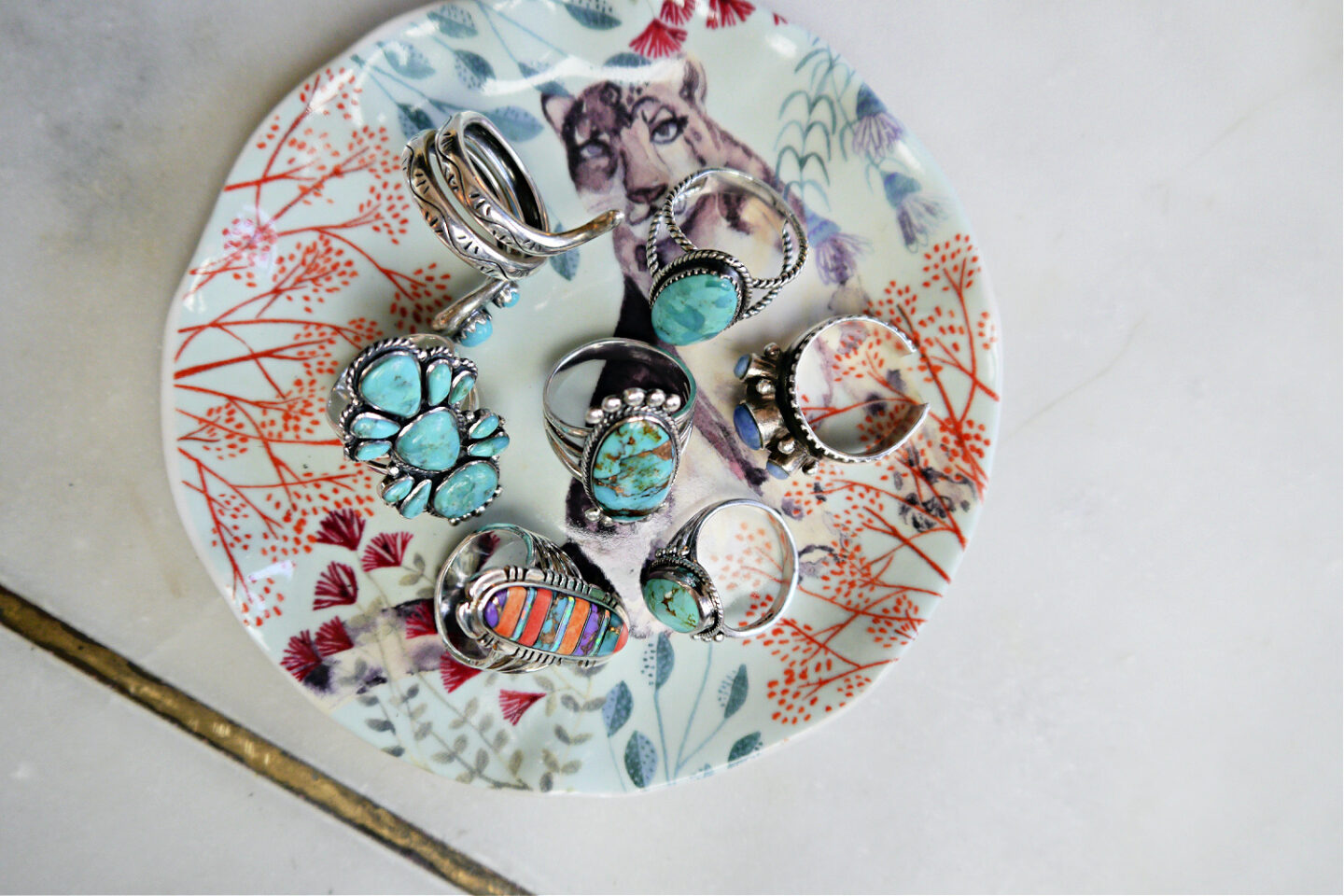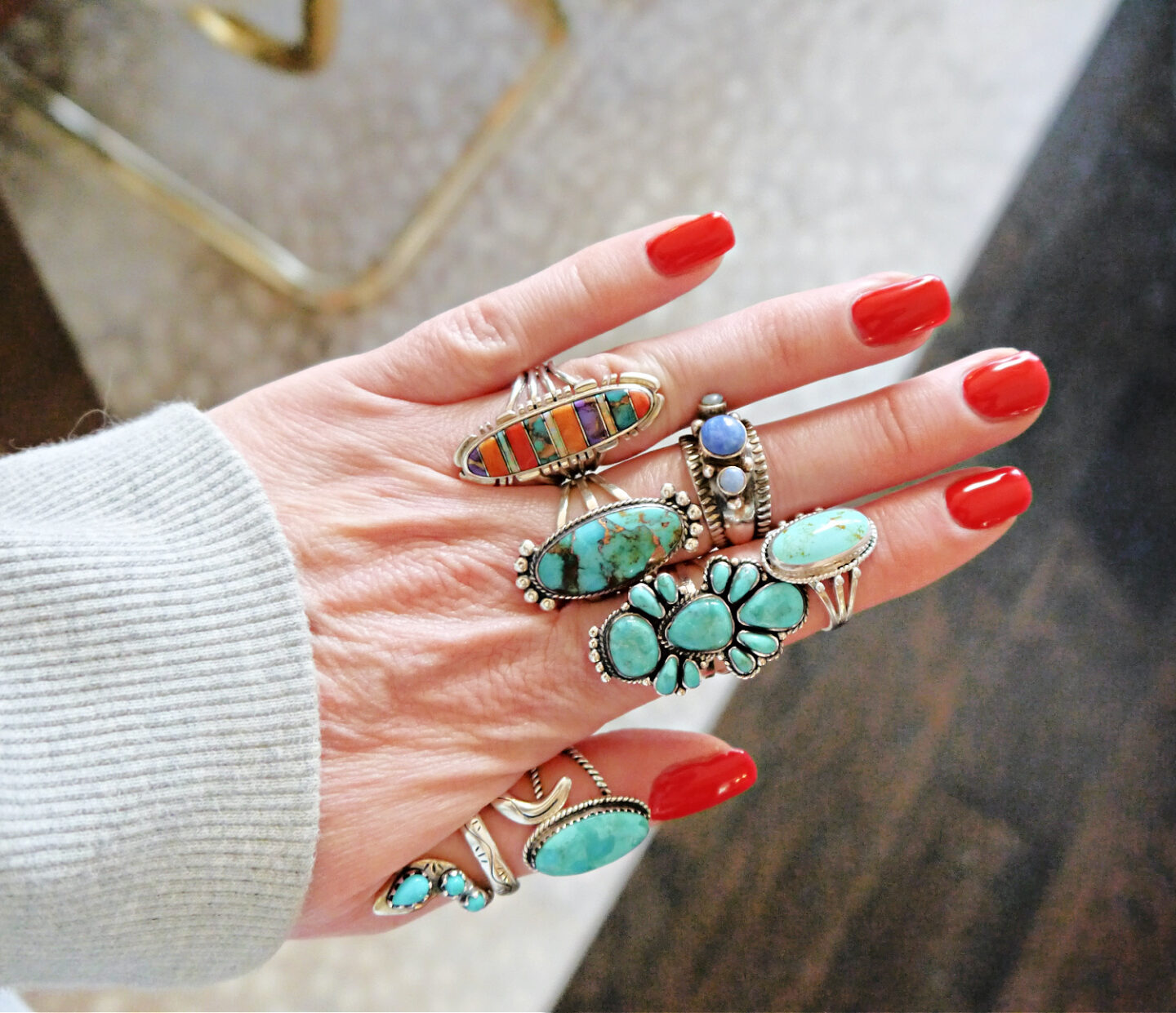 My second joy lately are these turquoise rings. Most of them are ones I've collected from Amazon. They are sterling and so affordable. I love the pop of color and wear them daily-even with sweats. It gives me a boost. The Turquoise Network is where I got most of these rings via Amazon. I couldn't be happier with their quality!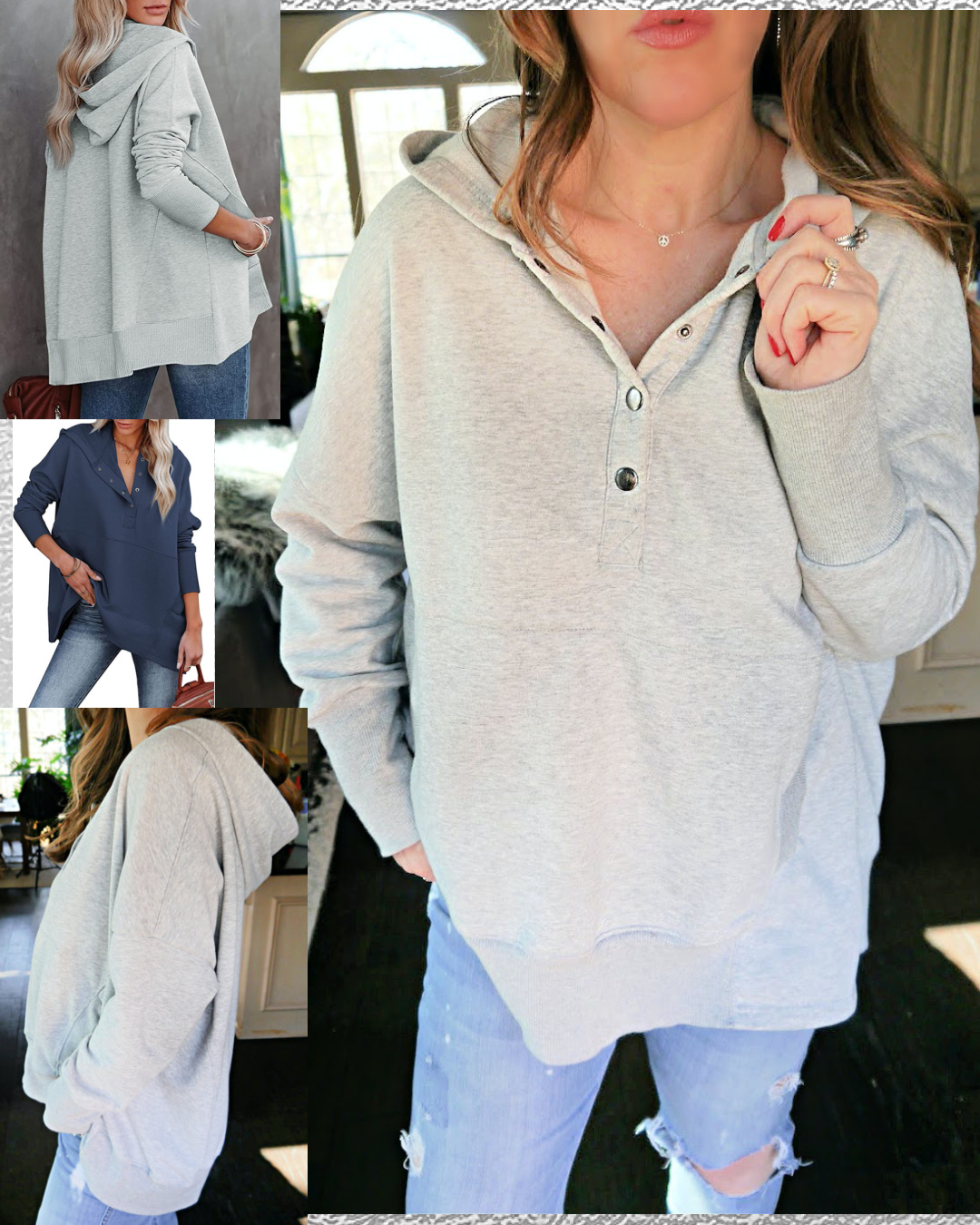 This is literally the best sweatshirt I've found in a LONG time. It's perfect. It's Amazon, it's affordable, it's oversized and looks great after many, many washes. I believe it's a Free People dupe.
I bought the gray and navy and it's literally what I wear every day this winter. Ask my family-they're sick of it.
I can't recommend this sweatshirt enough. It comes in tons of colors too and is very warm but not so warm that you are uncomfortable inside. I wear it usually with black leggings and tennis shoes but it even looks good with skinnier joggers and jeans! I'm wearing a large and it's pretty big so I could easily have done a medium.
Find the navy sweatshirt HERE. The heather gray sweatshirt seems to be out of stock in the large but every other size is one day shipping. Find it HERE.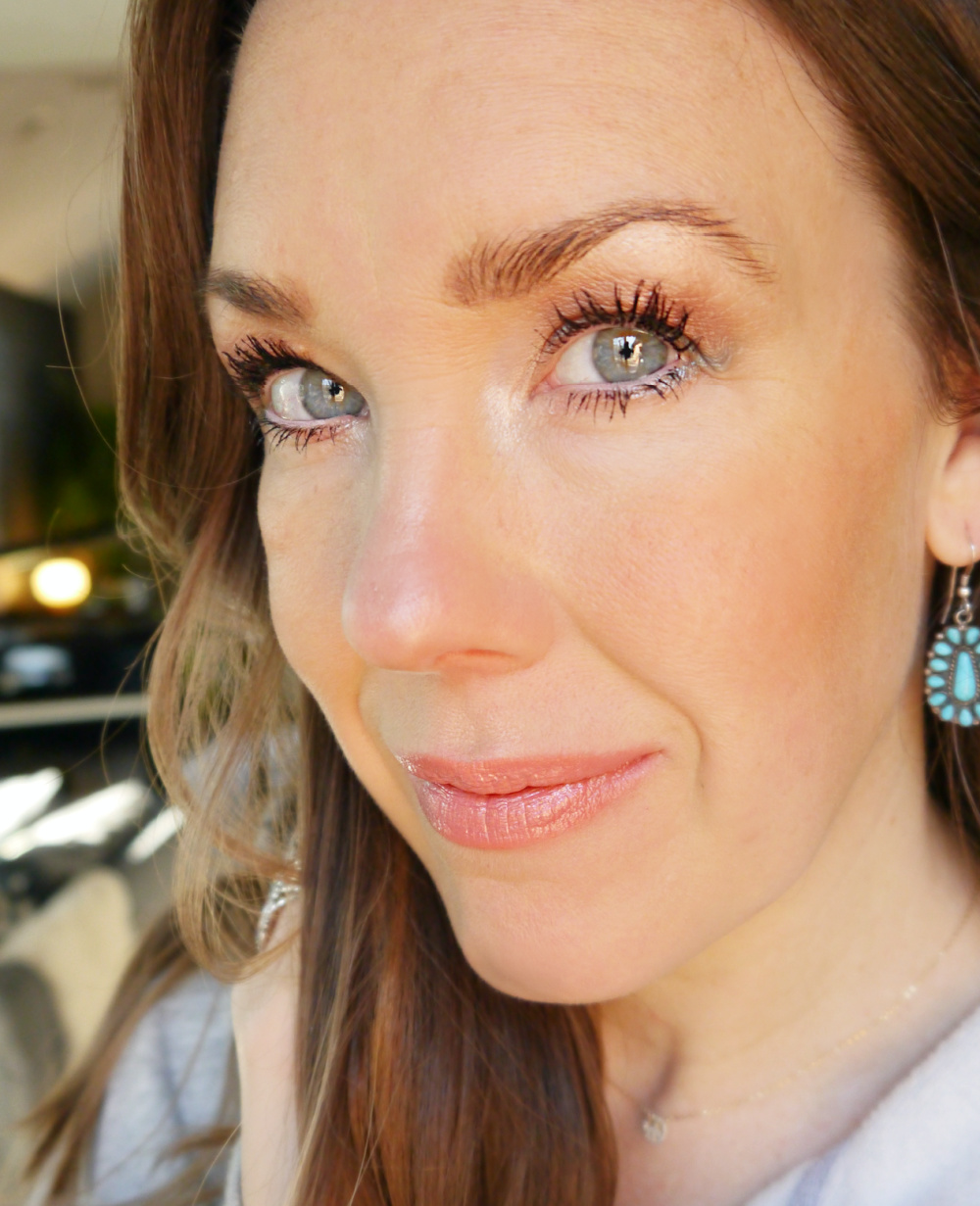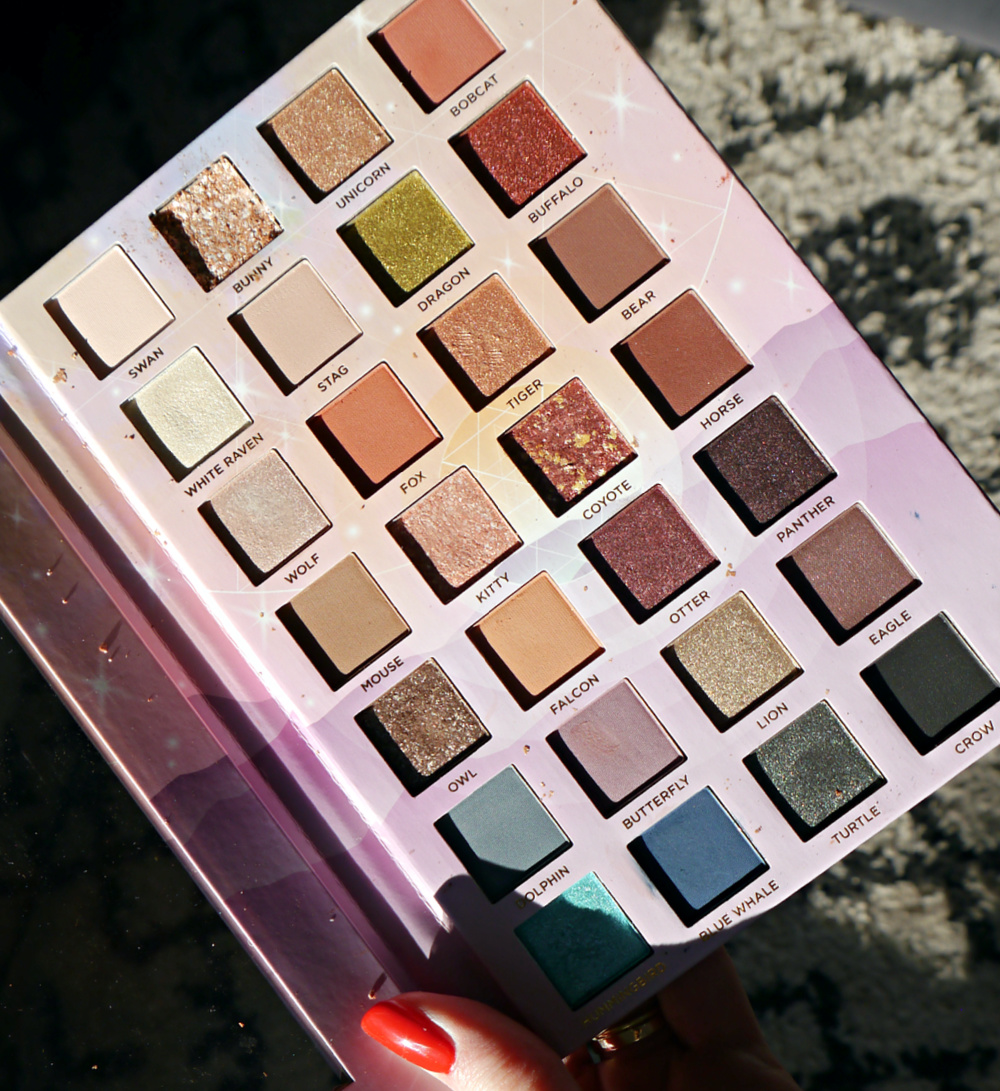 My youngest daughter got this Pacifica eyeshadow pallet for Christmas and it's incredible. Such amazing, vibrant colors. Many are wearable during the day and work appropriate and several are just fun and perfect for a night out. You might be interested in THIS post with 4 looks from 1 Pacifica pallet. I love Pacifica eye shadow pallets because they are vegan, and semi-natural plus they are affordable. You can find this one at Ulta or HERE. The first picture is how this pallet looks on me. I love the pop of turquoise from HUMMINGBIRD and I used HORSE on the main part of the lid with a highlight of WHITE RAVEN.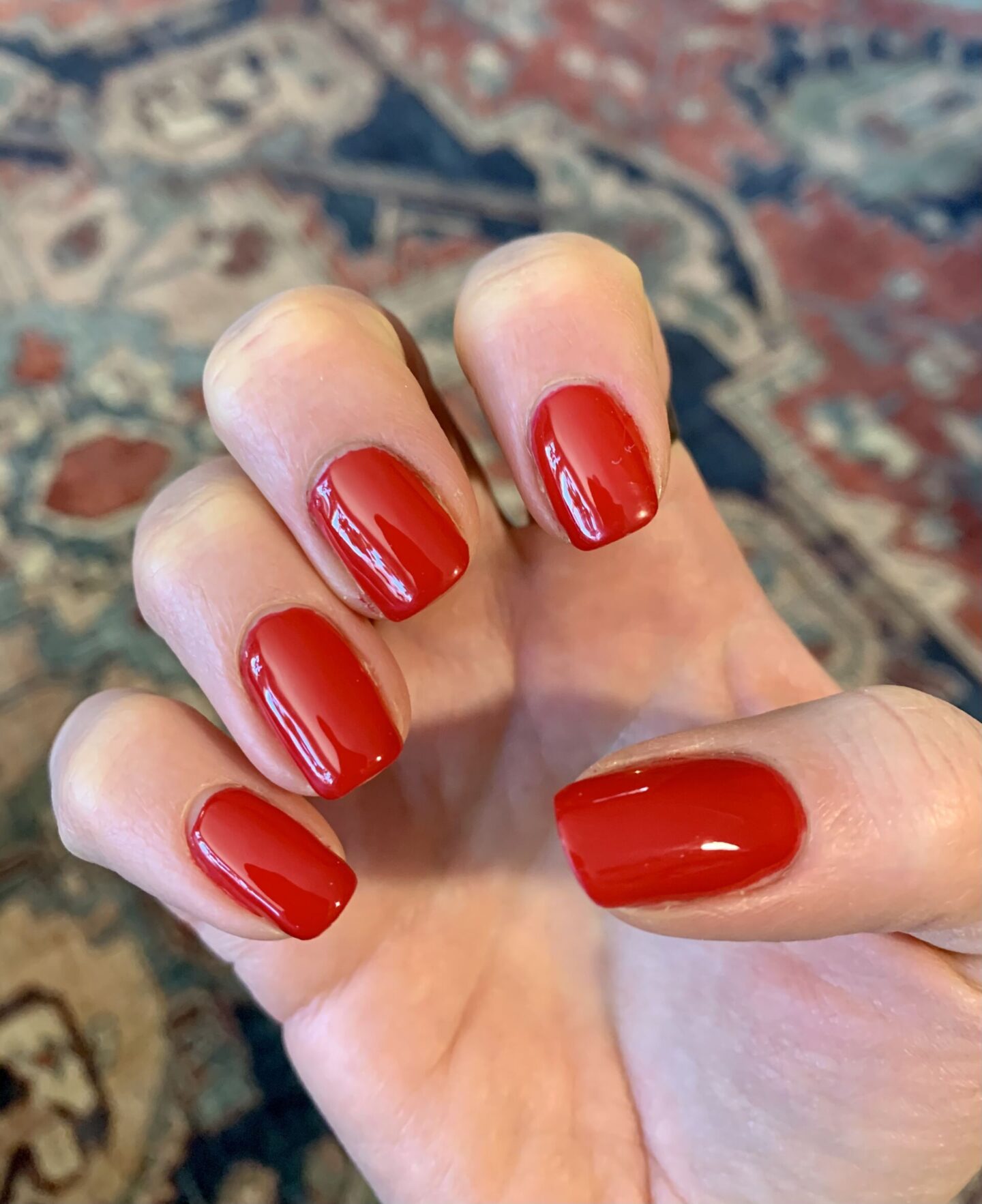 My last of the 5 things are at home gel nails. Now, don't get excited-I did not find a natural way to have gel nails. I got tired of plain nails and I had a nail that keeps splitting and was getting caught on everything so I just decided to try it. I always say that it's the daily things that we do that need to be cleaned up first. Hair color and nails are not ideal if you are trying to be perfect but sometimes I justify both.
My red color is THIS one and I got THIS lamp and THIS duo. I also learned you need a primer underneath it all so I got THIS one. I will do a post on all the mistakes I've learned from if you're interested. I will say, if you can paint your nails, you can do this. It's just as easy.

There you have it! Hopefully you're inspired to find your 5 things! If you don't want to share them publicly, maybe a journal would be neat? You could print out the pics and write about each one. How wonderful would it be to go back and look through it in a few years?!
xx, Jenni
Shop the Post: