The slouchy, oversized styles of Free People have become hugely popular. So much so, there are loads of Free People dupes all over Amazon. The question is, are the cheaper Amazon versions comparable to the real thing? The brand has a higher price point and not always consistent quality so unless you have an unlimited shopping budget, shopping for Free People dupes is a necessary task. Never fear though! I have done the work for you! If I haven't personally owned an item, I've consulted others who have and approve that every item that made this list is a good imitation.
Related Post: Trend to Try-Jumpsuits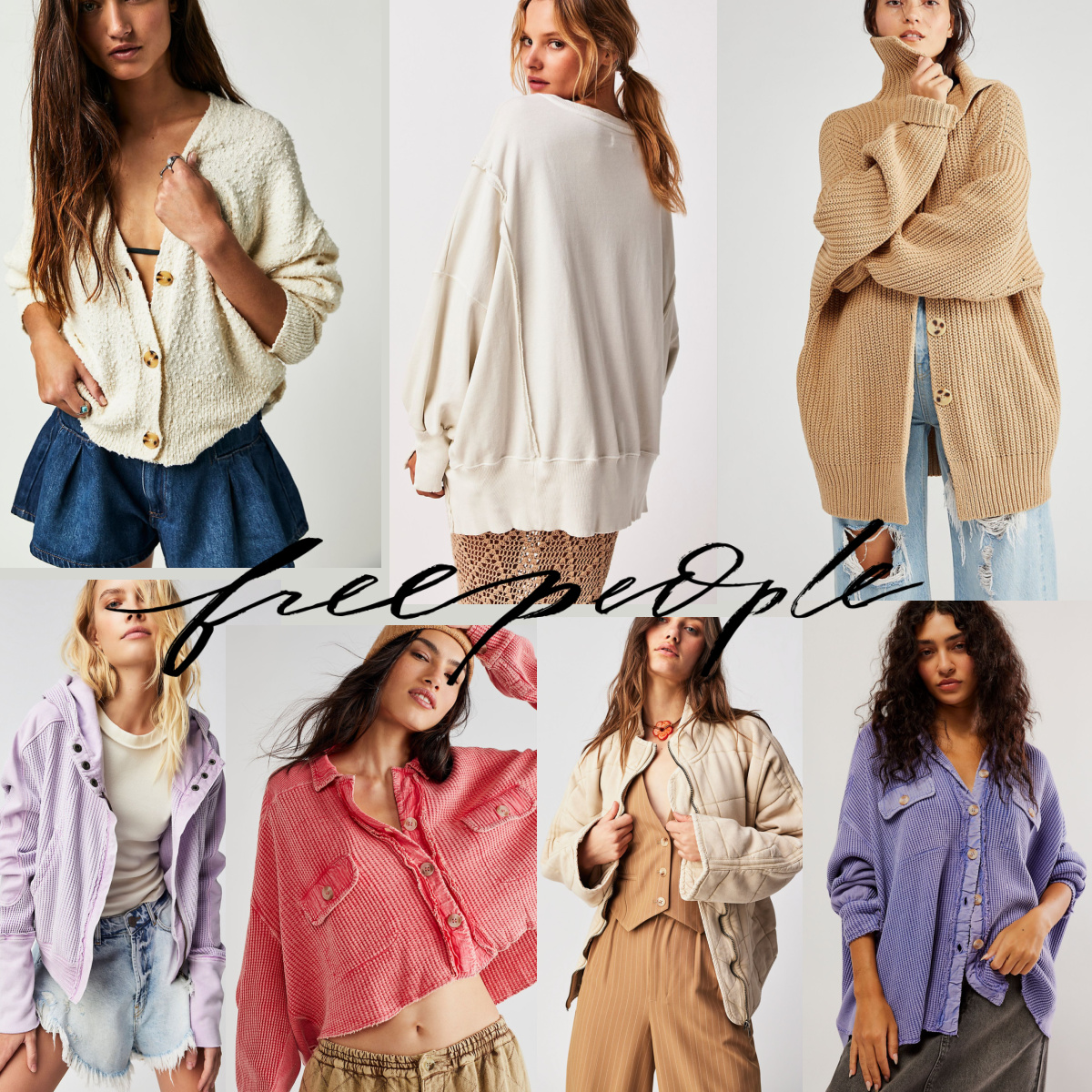 Free People is definitely a favorite brand of mine. While I have a few FP pieces, I'm all about a good deal and have found many good dupes at a fraction of the cost of the Free People version. Free People clothes have typically had a more boho style but recently Free People has dominated with sporty meets slouchy, comfy clothing. Think loads of waffle knit, cozy goodness!
Today I've rounded up the best Free People dupes on Amazon at a lower price point. I've scoured Amazon looking for an average rating of around 5-star reviews and poured over photos making sure the sellers included the exact item photo and not just Free People photos. This is the key to going the budget-friendly route. I found some unique pieces but most of my fashion finds are cozy and loungy and perfect for cooler temps.
Related Post: Amazon Fall Wish List
Related Post: Unique and Elevated Ways to Wear a Kimono
Free People Dupes Under $50: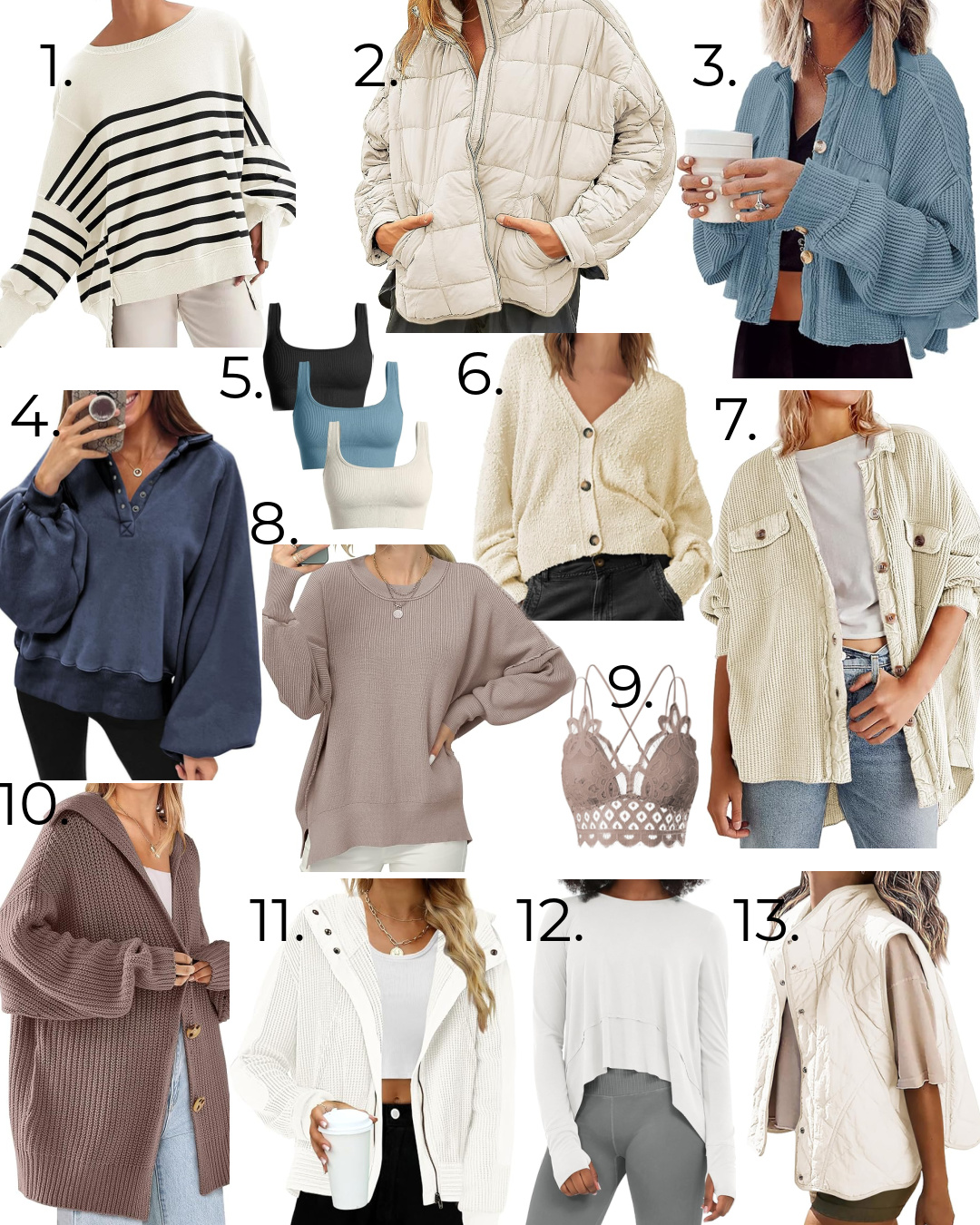 With the change of season upon us, you've got a good reason to check out these Free People dupes! Forget the extra cost of the real deal, Amazon is not only where to get the best imitations, you'll get free shipping as well!
Happy shopping and be sure to comment on what your favorite look is!!
xx, Jenni
P.S. Never miss a post by signing up for my Stealing Pretty newsletter HERE!
Shop the Post:

PIN IT!!!